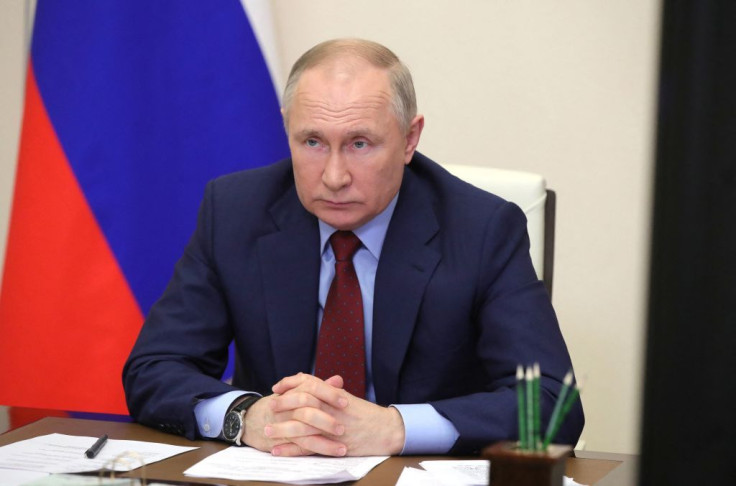 Russian President Vladimir Putin reportedly looks to fight off a potential coup as many of Russia's former close allies have either died, been jailed or vanished from the public eye.
Russia's legendary chess player Garry Kasparov has warned that Putin faces being overthrown over the catastrophic war against Ukraine, which has reportedly seen almost 21,000 Russian soldiers being killed. Putin has also lost his eighth general fighting in Ukraine. Among those is Major General Vladimir Frolov, deputy commander of the 8th Combined Arms Army.
Russian troops are believed to be planning a new offensive in the east in what is being called the "Battle of Donbas," after withdrawing from the north of Ukraine. Ukrainian President Volodymyr Zelensky issued a video to warn the Ukrainians, "A very large part of the entire Russian army is now focused on this offensive."
Putin also removed at least 150 top commanders from the Russian spy agency, the FSB, in a "Stalinist-style" purge due to the mishandled war. Almost all of those forced out were part of the Fifth Service, a division set up in 1998 when Putin was still FSB director, assigned to carry out operations in the countries of the former Soviet Union, such as Ukraine.
According to reports, Putin has blamed his high-level officials for the defeats in Ukraine. "That only happened because he didn't want to hear the truth," Russian expert Robert English told Business Insider. Putin expected a swift victory against Ukraine, in which his army would be recognized as liberators. However, Putin now seems to have turned on his former allies. Sources claimed that Putin is increasingly frustrated at all the setbacks to invasion plans.
Meanwhile, mystery surrounds the Russian leader's defense chief after reportedly being struck down by a "massive" heart attack "not from natural causes." General Sergei Shoigu allegedly has been "ruled out of the game" following the suspected health scare after a meeting with Putin. Leonid Nevzlin, 62, Russian businessman and sworn enemy of Putin, claimed that Russian defense minister Shoigu is also "in intensive care."
"Shoigu is out of the game, he may become disabled if he survives," he wrote. "He suddenly had a massive heart attack. He is in intensive care, connected to devices." He continued, "Rumour has it that the heart attack could not have occurred from natural causes."
Shoigu was allegedly seen walking slowly at the funeral of Vladimir Zhirinovsky on April 8. He was also seen in a video conference on April 13 with Putin and other ministers. However, questions emerged about whether fake footage is used when Putin is seen having a remote meeting with the ministers.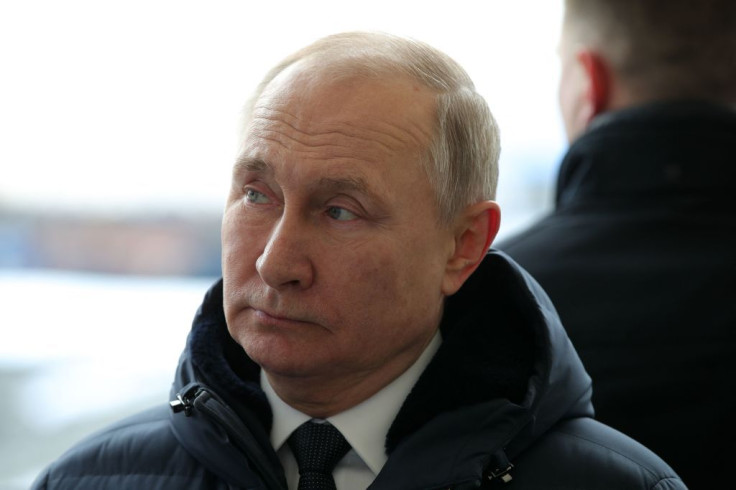 © 2023 Latin Times. All rights reserved. Do not reproduce without permission.