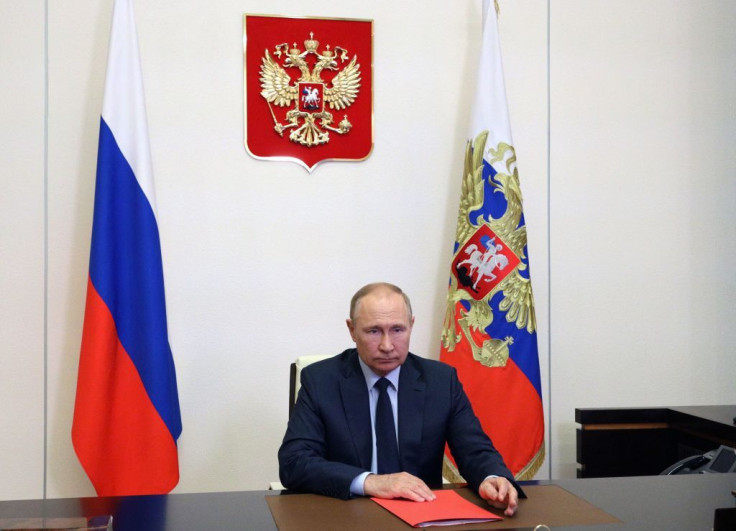 Western leaders warned of an impending nuclear strike from the Kremlin in a show of force that has American citizens urgently recalled from Russia. American and U.K. spies believe there is very "credible intelligence" suggesting President Putin may coordinate a nuclear attack to escalate the war in Ukraine in Russia's favor.
According to Mirror, the US embassy in Moscow has warned all American citizens to flee Russia by any means necessary as they believe Russia may not honor dual citizenship. Dual nationals are likely to be drafted into war since Russia called for mobilization. Officials said that consular service may also be denied, preventing dual nationals from leaving the country.
Based on reports, Russian forces could be preparing to attack Western interests through its maritime communications and cyberwar tactics. Putin supposedly intends to grab all four contested regions but is running out of military options as the Russian offensive faces several crucial setbacks. A nuclear strike on these four regions of Kherson, Donetsk, Luhansk, and Zaporizhzhia is feared by Western intelligence as the attack would create radiation dead zones that could halt the Ukrainian counter-offensive and potentially force them and their allies to surrender.
The Kremlin and the Russian people are believed to have realized the colossal mistake the war on Ukraine, and the overestimation of its military's capability to take the country in such a short period of time.
U.S. and U.K. officials believe the mobilization of 300,000 troops was a ploy to deceive western powers while he leveraged support against Ukraine. Western officials believe that Russia was responsible for the "deliberate" sabotage of the Nord Stream gas supply line in the Baltic sea to send energy prices to an all-time high. The Kremlin has denied any responsibility for the Nord Stream explosion, calling the accusation as "stupid".
However, Russia is capable of coordinating such an attack. It is suggested that a secret Russian submarine in the Baltic region was tasked with the attack on the gas pipeline. A security source also said that Russia may attempt similar assaults on communication lines as well as cyber attacks. Destroying communication lines would damage the world's financial market, plunging the economy into further chaos.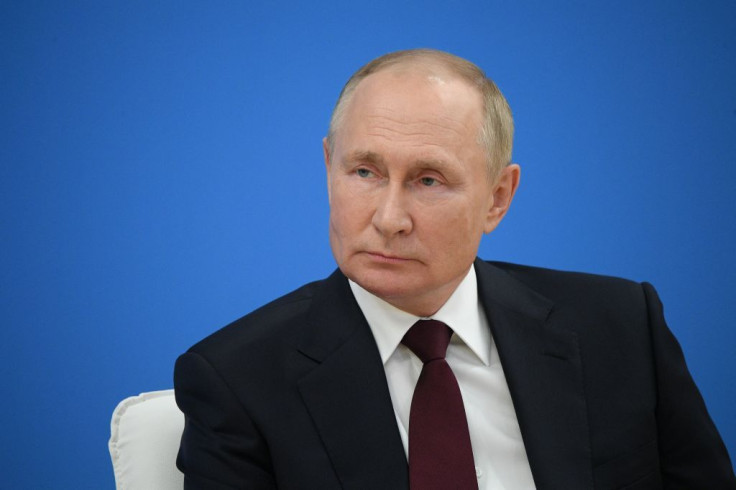 © 2023 Latin Times. All rights reserved. Do not reproduce without permission.