As Russia appears to be having a series of defeats against Ukraine's army, the cheerleaders of war and propagandists in the Kremlin on Monday appear to be soundly admitting defeat in this instance as members of Vladimir Putin's government insists on a major plan in some capacity.
Kremlin spokesman Dmitry Peskov has refused to directly answer any questions or queries directed to him regarding the Russia-Ukraine war and the recent setbacks suffered by Russian troops, with Russian President Vladimir Putin appearing on Russian television and focusing his attention on economic matters instead, according to Reuters.
"The special military operation continues. And it will continue until the goals that were originally set are achieved," Peskov said.
Though Putin and the Kremlin appeared silent on the defeat suffered by Russian troops against the incoming Ukrainian counteroffensive, many prominent propaganda figures on Russian state television have started expressing sadness, anger, and humiliation at the recent setbacks in Ukraine, the Daily Beast reported.
"Can we say that the Russian forces moved closer to meeting the goals and carrying out the tasks set by the president at the beginning of the special operation—or did they get further away? Obviously, we're now further away," policy analyst Viktor Olevich said on Monday.
Karen Shakhnazarov, a filmmaker, admitted that the recent defeats were damning, but urged many not to panic: "A defeat has some meaning when you acknowledge it and draw new conclusions. And if you don't acknowledge it, all you get is another defeat, perhaps even more devastating. This is a very difficult situation and we have to recognize that we're battling a very powerful adversary."
The Kremlin is reportedly still looking into ways that they can retaliate against Ukraine for the successful counteroffensive that has Russian troops pushed away from their formerly-occupied states, with the shelling of infrastructure points since Sunday a preview of what's to come, CNBC reported.
"A counteroffensive liberates territory and after that you have to control it and be ready to defend it," Ukraine's Defense Minister Oleksii Reznikov said. "Of course, we have to be worried, this war has worried us for years."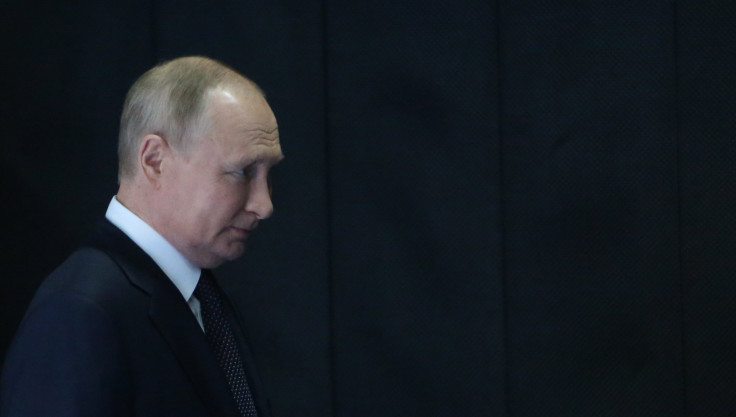 © 2023 Latin Times. All rights reserved. Do not reproduce without permission.