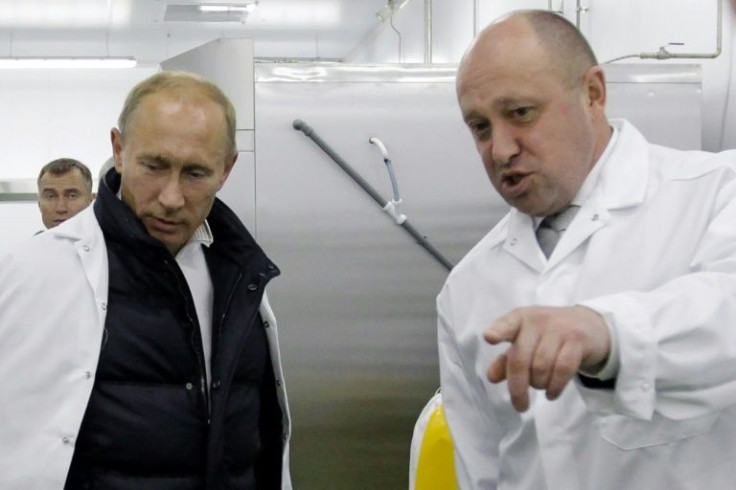 Yevgeny Prigozhin, the head of Russia's Wagner private army, said that it is not getting the ammunition that it needs from Moscow. This comes as Wagner tries to gain control of Bakhmut.
As Wagner and regular Russian troops try to seize the city, it has seen months of intense fighting, reported BBC.
Now Prigozhin has said that his army's lack of ammunition could be "ordinary bureaucracy or a betrayal."
In recent weeks, an apparent rivalry between Wagner and the regular Russian army seems to have intensified.
In fact, Prigozhin regularly slams the military hierarchy, as per CBC News.
Last month, he accused Defence Minister Sergei Shoigu and others of "treason" for withholding munitions.
Prigozhin also said in a social media post on Sunday that documents had been signed on Feb. 22. According to that, ammunition was expected to be sent to Bakhmut the next day.
He said that most had not been shipped, and suggested that it could be deliberate.
In another sign of the rift, on Monday he said that his representative was not able to gain access to the headquarters of Russia's military command.
Prigozhin said that it came right after he wrote to Valery Gerasimov, the chief of Russia's "special military operation," about the "urgent necessity to give us ammunition."
In a video uploaded on Saturday that seemed to have been filmed in February, Prigozhin said that his men feared that they were being "set up" as scapegoats in case his country lost the war in Ukraine.
He said that if his men step back, they will go down in history as the "people who took the main step to lose the war."
He also said that if his men retreat from "Bakhmut now, the whole front will collapse." He added the situation will not be "sweet for all military formations protecting Russian interests," as per Reuters.
The Institute for the Study of War said on Monday that Ukraine's soldiers were probably conducting a "limited fighting withdrawal" in eastern Bakhmut, but it added that Ukraine was "continuing to inflict high casualties" on Russian troops.
Ukrainian President Volodymyr Zelensky said that his country's military commanders supported the idea of continuing operations to defend and strengthen their positions in Bakhmut.
© 2023 Latin Times. All rights reserved. Do not reproduce without permission.