An ex-commander from Wagner PMC has fled to Norway to seek asylum. Andrei Medvedev said he left the mercenary group after serving one contract, as he feared he would meet a similar fate as his brothers in arms. Medvedev said he witnessed the extrajudicial killings of some of his comrades who were caught trying to defect to Ukraine.
The mercenary commander crossed into Norway around 2 a.m., according to The Barents Observer. Recounting his plight, he said Russia's federal security (FSB) gave a dramatic chase accompanied by their patrol dogs. Medvedev spoke via phone during a live recording that was posted to Gulagu.net's official YouTube channel. He said that the FSB allegedly fired shots at him as he attempted to escape.
"I turned around, I saw - people with flashlights at a distance of about 150 meters were running in my direction," Medvedev said.
He ran into the forest and then heard about two shots as the bullets whizzed by. While fleeing through the woods, he had broken his phone and decided to toss it away. He spotted lights coming from houses and dashed through a field of ice to reach them. Medvedev added that the FSB released a dog to catch him but the canine got tangled in a wire somewhere along the snowdrift. He said the FSB patrol was wary enough not to follow him on the ice as it was quite thin.
After crossing the frozen river and reaching the houses, Medvedev knocked on the door of a private home in the Skrøytnes area but was later detained by Norwegian authorities and brought to Oslo. This place is where asylum seekers from Russia are typically sent.
Gulagu.net said this was the first time the commander of a small patrol group from one of the units of Wagner private military company (PMC) had fled Russia.
Medvedev left the mercenary group after completing a 4-month contract. He refused to sign up for a second contract as he feared being executed like Yevgeny Nuzhin - another defector who was executed on camera via a sledgehammer. He added that he and many of those fighting for the mercenary group were treated like cannon fodder during their service.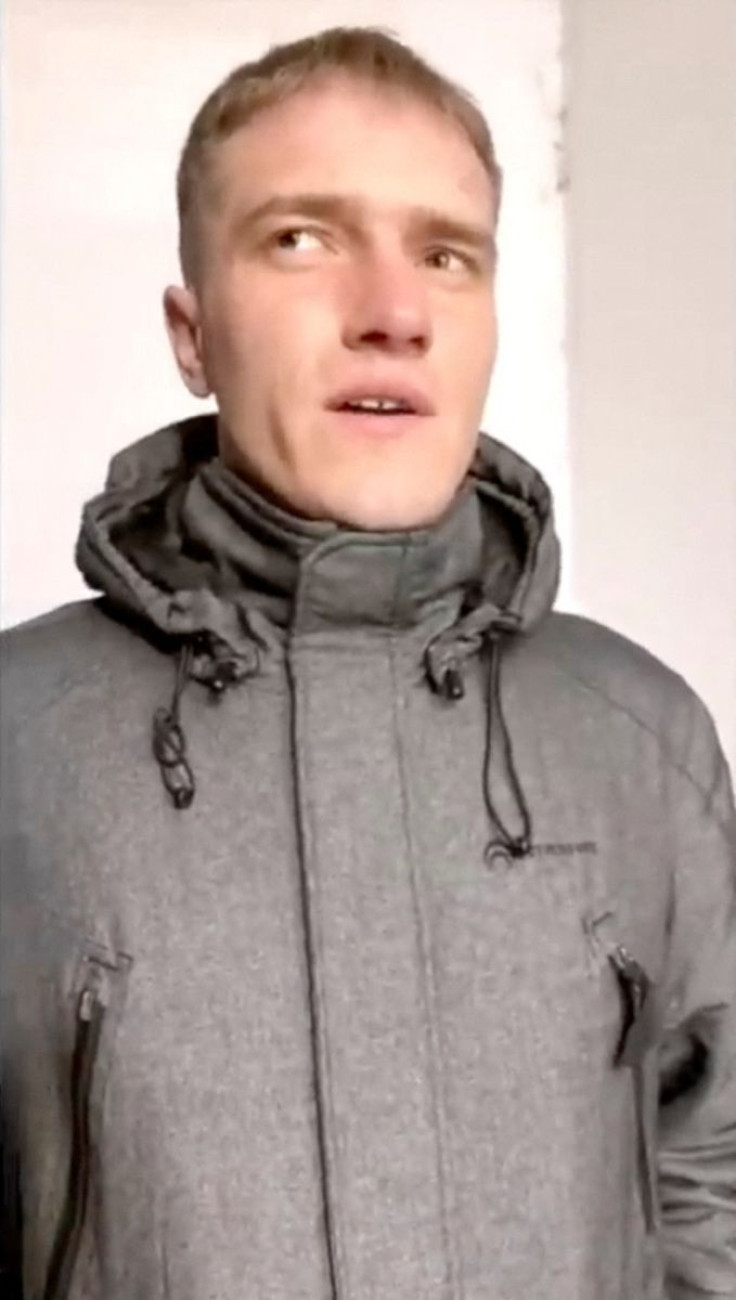 © 2023 Latin Times. All rights reserved. Do not reproduce without permission.