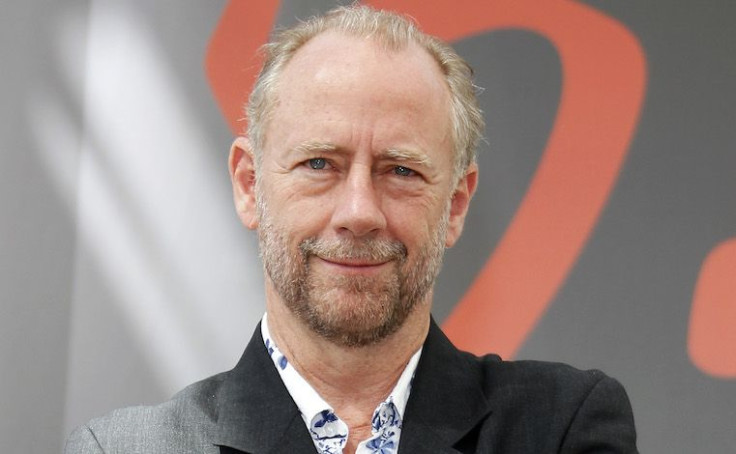 For some time now we've known Xander Berkeley would be part of season six of AMC's "The Walking Dead," but we didn't know which character he would be until now. According to TV Line, Berkeley will play Gregory, a character Rick (Andrew Lincoln) and his gang encounter at the Hilltop Colony safe zone.
We don't want to spoil the character for you in case you don't keep up with the comics, but just know Gregory is not a likeable character unless you're into the villainous type. Gregory won't be the only obstacle the gang will have to deal with when the show returns this February.
As reported late last year Paul "Jesus" Monroe, who will be played by Tom Payne, will be introduced in the second half of season six. And the biggest bad guy the comic book has ever seen will make his on-screen debut as Jeffrey Dean Morgan ("Grey's Anatomy" and "Watchmen") steps in the role of Negan towards the end of the season.
We can't wait to see what will go down when "The Walking Dead" season six returns to AMC Feb. 14. Until then check out the promo trailer for the second half of season six below:
© 2023 Latin Times. All rights reserved. Do not reproduce without permission.