A man named Dallas Bradford is wanted by local authorities over in Australia appeared to mock a Facebook post by placing a comment and reporting his crime. The 24-year-old man is wanted on an arrest warrant in New South Wales.
However, it has yet to be verified if that commenter is the actual Dallas Bradford that authorities are looking for. The comment included a GIF of a woman that read: "Catch me outside how bout dat."
The comment was made way back in 2019 and contains several pictures that look exactly like the suspect. Its location also showed him from Dubbo, New South Wales, the same city cops said Bradford "is known to frequent."
Bradford is wanted by police for property damage. He has yet to be collared by police.
Aside from that, there was another peculiar commenter who went by the name Danielle Bregoli. She is also known as "Cash Me Outside Girl" for the comments made on "Dr. Phil" in 2016 when she was only 13. Bregoli is now a musical artist who uses the stage name Bhad Bhabie.
According to the Orana Mid-Western Police District, efforts to apprehend Bradford have been unsuccessful. They are seeking help from the public to catch him. That includes liking and sharing the post on their Facebook page.
Anyone with information on Dallas Bradford is urged to contact the Dubbo Police on 68831599 or Crime Stoppers on 1800 333 000. Information can also be provided confidentially via the Crime Stoppers online reporting page at https://www1police.nsw.gov.au/.
At the end of the post, it was stated that people should stop commenting on anything that could be prejudicial or offensive. The alleged account has yet to be determined but may end up in bigger trouble if authorities manage to trace and apprehend him.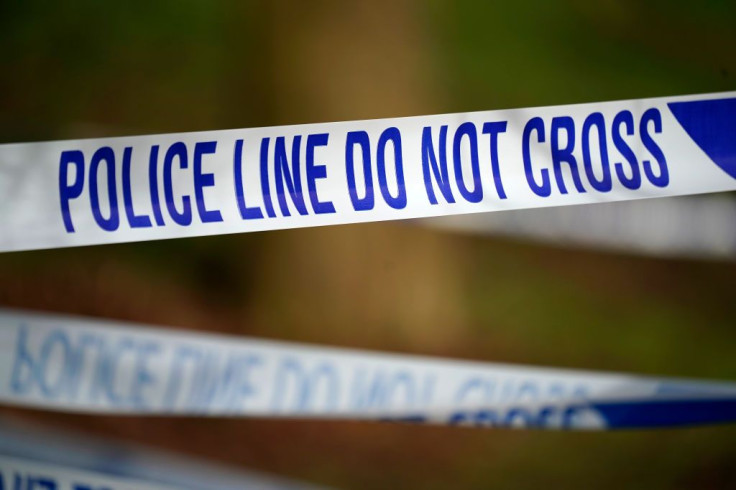 © 2023 Latin Times. All rights reserved. Do not reproduce without permission.