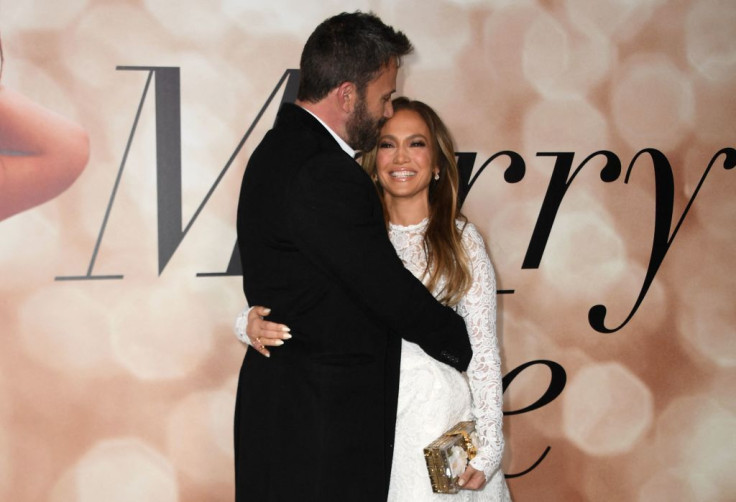 Ben Affleck's appearance and efforts to maintain a youthful look have garnered attention, particularly in comparison to his wife, Jennifer Lopez.
"He had Botox injections in his forehead, between his eyebrows, in his crow's-feet and even in his lower face next to his mouth to give it a subtle lift," an insider spilled to a news outlet. "The truth is, he hated how old and tired he started to look."
While the intention behind any enhancements to Ben Affleck's face may have been to enhance his appearance, there are suggestions that the outcome may have left him feeling distressed or dissatisfied.
"It's got to be killing him that he looks so stiff-faced and swollen," said the source.
It is not uncommon for public figures like Ben Affleck to face scrutiny and criticism for any changes in their appearance, especially when it comes to cosmetic procedures.
In the past, he faced mockery for getting veneers, and now, with his recent changes, some people are attributing the blame for his new look to his wife, Jennifer Lopez.
"People are snickering Jennifer had something to do with it," added the insider. "She's so image conscious and always after him to straighten up and look well-groomed."
"Ever since they got back together, Jennifer has been trying to help Ben polish his looks."
Jennifer Lopez's expression of admiration and affection for her husband, Ben Affleck, on Father's Day is a testament to their strong bond and the love they share.
Public displays of affection are not uncommon in celebrity relationships, and it appears that Lopez chose a playful and risqué photo to celebrate and showcase her appreciation for Affleck, OK News reported.
Affleck apparently now follows his wife's "diet and exercise plan," which is "100 percent working for him."
© 2023 Latin Times. All rights reserved. Do not reproduce without permission.