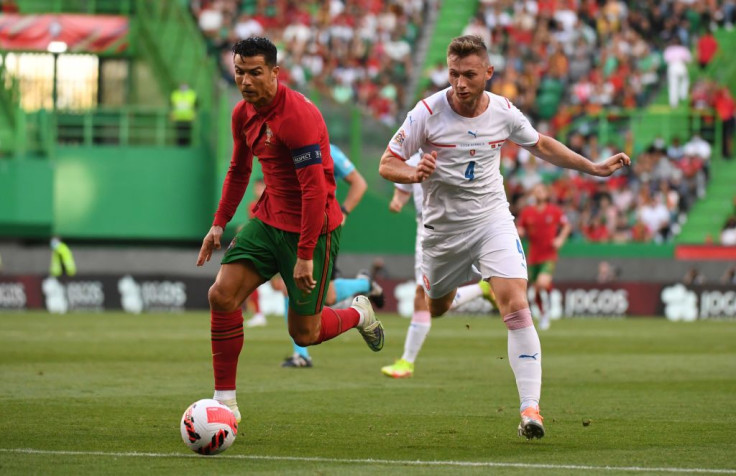 Cristiano Ronaldo was being offered to a lot of teams, even contacted by Liverpool during the beginning of his football career.
Phil Thompson recalled the transfer season and told Paddy Power, "There were a few players we missed out on when I was working with Gerard Houllier at Liverpool. There was one who was not, maybe, a big name at all but he did alright in life and in football. His name was... I think... Ah yes, Cristiano Ronaldo was his name!"
"We actually went and had a look at him because he was being offered to a lot of clubs by his agent Paul Stretford, and we were being offered him as well. There was Manchester United, I remember being linked, Newcastle as well, and people were wanting him. I went to see the last game of the season over there [in Portugal] and we chatted.
"That was on the Sunday, on the Monday I arrived back in Liverpool, went into training, we were sitting there, and I said to Gerard Houllier, 'This boy's a player, he's great!' He'd been offered to everybody for £4m. He wanted £1m over the four years of his contract and it would have quite easily been done."
Meanwhile, the five-time Ballon d'Or winner recently confirmed his plan to leave Man Utd due to his desire to play in the Champions League. Ronaldo, who earns around £500,000 ($600,000) a week, is being linked to a possible transfer to Chelsea.
However, United's new manager Erik Ten Hag is reportedly determined to resolve the matter quickly, not letting the Portuguese footballer leave the team despite growing interest from Chelsea.
Ronaldo failed to attend United's training on Monday due to "family reasons." He also missed the training for the second time on Tuesday. It is still uncertain when he will be back as United prepare for a pre-season tour to Thailand and Australia on Friday. Still, the Red Devils insist Ronaldo is not for sale and they expect him to stay within the team and finish the final 12 months of his contract.
Ten Hag is said to be concerned about Ronaldo and his preparations for the new season. He made his plans known regarding how he could best manage Ronaldo in the upcoming season, including him in the team's strategic plan. The options to replace the footballer are minimal – with former targets Erling Haaland and Darwin Nunez signing to the rival clubs.
Liverpool and Tottenham Hotspur midfielder Danny Murphy also expressed his opinion on Ronaldo's future. He told the Mirror that the 37-year-old's exit from United is "inevitable."
"The fact is, he's got his sights set on the Champions League, scoring goals in that competition, maintaining that. He probably still wants to go out on a high and win a trophy at the highest level with somebody and he probably sees, and rightly so, that that's probably not going to be at Manchester United because this is a project. This is something you probably won't see the improvement at United for at least another 18 months, maybe two years."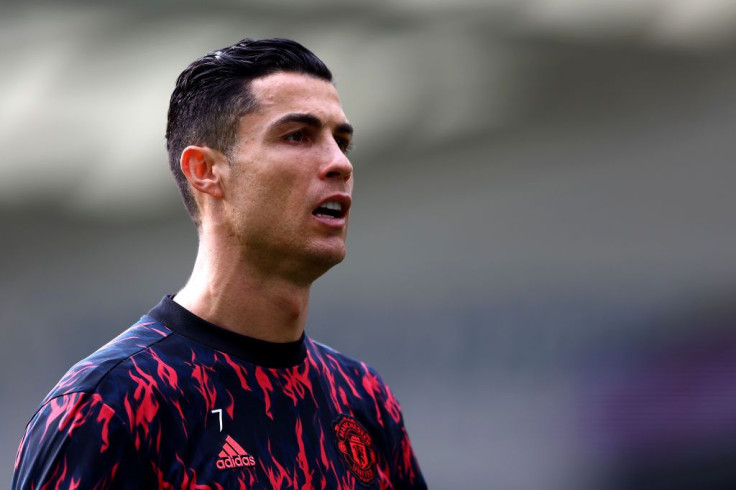 © 2023 Latin Times. All rights reserved. Do not reproduce without permission.