Cristiano Ronaldo has made it clear that he will be playing for Manchester United next season. Still there are reports about the Portuguese star leaving Old Trafford this summer.
Upon his return to Man Utd last summer, the 37-year-old signed a two-year deal. He will soon return to the club for pre-season training under Erik ten Hag, reported Stretty News. But new reports suggest that he is unhappy again and so, a transfer is on the cards.
Spanish newspaper Sport reported Ronaldo's agent Jorge Mendes has submitted a proposal to Juventus regarding his potential return to the club. That is not a move that Juventus have reportedly totally ruled out. But there is some doubt over whether they would be able to complete a deal, according to Indian Express. Ronaldo might have to accept a significant decrease in his salary if the move goes ahead.
He joined Man Utd last summer from Juventus. His personal performances have been good, but the same cannot be said about the club that he is part of. He played 39 times for the club this season. He scored 24 goals and provided three assists across all competitions. Still, Man Utd got a 6th place finish. It will not have Champions League football next season, so this has prompted speculation over the future of the player, who is fondly called 'Mr. Champions League.'
It has now emerged that a return to Juventus is being considered as an option for the athlete. Also, there is a constant lingering question on whether he could fit into a team led by Hag. If one followed Ajax under Hag, they'd know that they were a high-pressing team. They played with great intensity, so it begs the question as to how much Ronaldo would be able to fit into the Dutch tactician's plans at Old Trafford, according to We All Follow United.
Ronaldo's performances this season have been good on a personal note. But his contribution to the team has been questioned. Ralf Ragnick managed the Red Devils on an interim basis, and he conceded that the lack of pressing from the footballer led to a compromise in playstyle.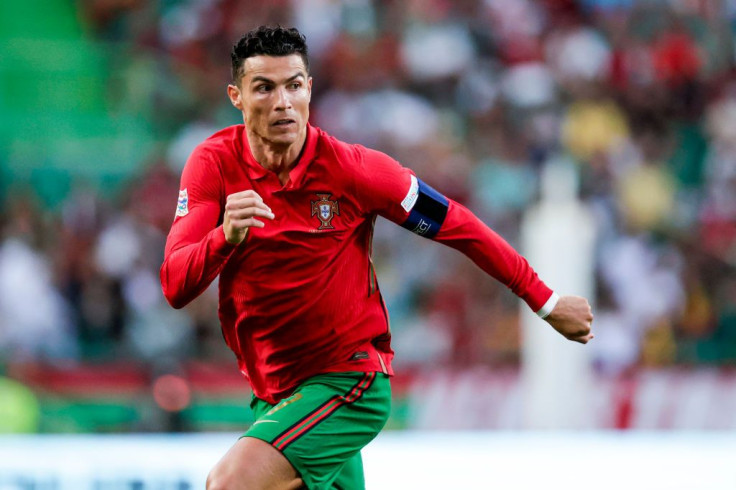 © 2023 Latin Times. All rights reserved. Do not reproduce without permission.