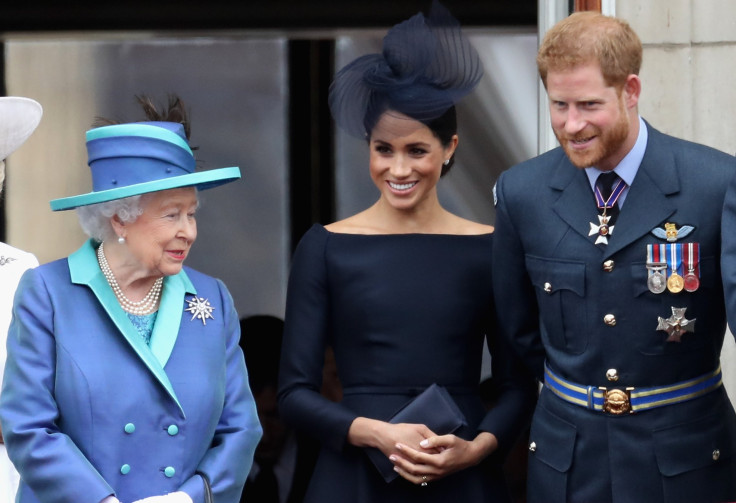 When Queen Elizabeth II's annual Christmas speech was broadcasted this year, viewers were quick to notice one glaring absence- Meghan Markle and Prince Harry.
In the broadcast, the Queen was seen sitting in Windsor Castle's Green Drawing Room, surrounded by photos of her family. These included pictures of Prince Charles and the Duchess of Cornwall, Her Majesty's father, King George VI, and her husband, Prince Philip. A photo of the Duke and Duchess of Cambridge's 2019 Christmas card, which included their children Prince George, Princess Charlotte, and Prince Louis as well, was also displayed.
However, the Duke and Duchess of Sussex were noticeably omitted from this family montage.
The Sussexes weren't completely left 0ut though as the Queen did mention baby Archie in her Christmas speech.
"Two hundred years on from the birth of my great, great grandmother, Queen Victoria, Prince Philip and I have been delighted to welcome our eighth great-grandchild into our family. Of course, at the heart of the Christmas story lies the birth of a child: a seemingly small and insignificant step overlooked by many in Bethlehem," she said.
"But in time, through his teaching and by his example, Jesus Christ would show the world how small steps taken in faith and in hope can overcome long-held differences and deep-seated divisions to bring harmony and understanding,'' she added.
But unlike their only child, Meghan Markle and Prince Harry appeared to have been given a miss from the Queen's message.
For those who aren't aware, Meghan and Prince Harry, along with baby Archie, are currently on their extended break from royal duties. The family of three spent Thanksgiving and Christmas away from the royal family.
Many have speculated that as the couple continues to make it obvious that life as a royal is not very high on their list of priorities, the royal family isn't exactly in support of their decisions.
But if royal expert Anna Whitelock is to be believed, omitting Meghan and Harry from the photos wasn't an intentional snub, The Queen only wanted to focus on the direct heirs to the thrones -- Prince Charles, Prince William, and Prince George -- this time.
"You could read into that that, simply, she is focused on her father and then the direct heirs to the throne. But certainly yes, people will read into that something. The Queen, of course, holds Prince Harry in great affection, she's an adoring grandmother and he's very close to her," she said.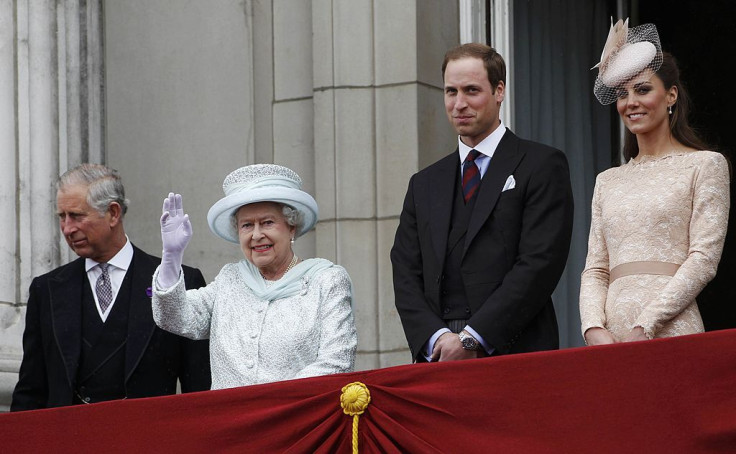 © 2023 Latin Times. All rights reserved. Do not reproduce without permission.