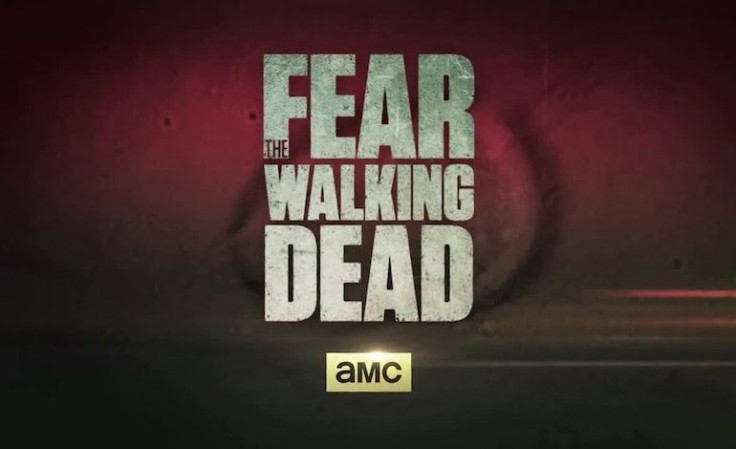 Tonight is an all-new episode of "The Walking Dead" spinoff, "Fear the Walking Dead" and all hell is breaking loose in the city of Angels. From the promo trailer and sneak peek clips revealed by the network we know the zombie virus is spreading and the downfall of a great city is starting.
The promo trailer doesn't tell us much about the coming episode specifically but we do know chaos is coming. In the video the zombie virus is spreading like wildfire and people are getting violent. We see the government step in to help but only causes more chaos as we see rioting, looting, shootings and much more.
Furthermore, in a sneak peek clip released by AMC we see Tobias (Lincoln A. Castellanos) and Madison (Kim Dickens) desperately running through the school hallway with canned goods on a cart when they are suddenly brought to a halt by the schools principal Artie (Scott Lawrence), who appears to have caught the deadly virus.
"Fear the Walking Dead" episode two, "So Close, Yet So Far" will air on AMC Sunday Aug. 30 at 9/8c and will be available the next day on VOD, amc.com, iTunes, Amazon, Google Play and Xbox. AMC does offer a live stream service via its webiste but you must be a subscriber to the network through your cable provider and you must sign in.
If all else fails and you don't happen to subscribe to AMC you can watch the brand new episode of "Fear the Walking Dead" here, here and here.
© 2023 Latin Times. All rights reserved. Do not reproduce without permission.