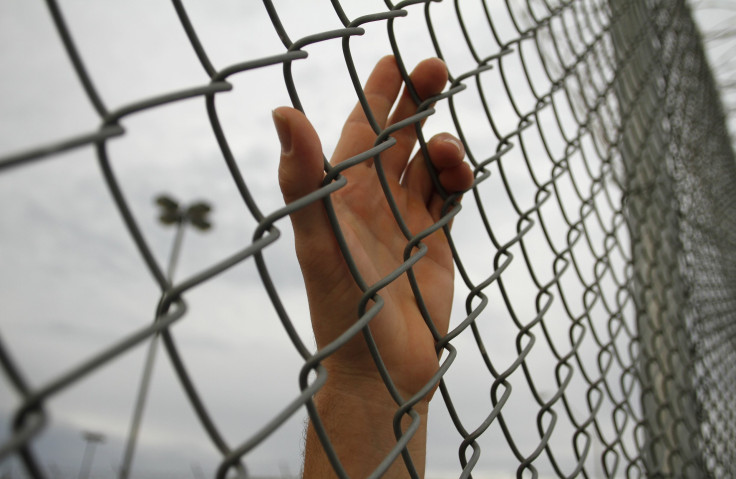 Two girls, aged three and five, were "cruelly dropped" from the border fence in New Mexico desert. They were later rescued by US Customs and Border Protection (CBP) officers.
A Border Patrol agent tweeted a video of smugglers abandoning the little girls in the middle of the night -- after dropping them over a 14-foot border barrier.
In the video, the smugglers can be seen scaling the fence and dropping the girls to the ground.
"Smugglers, under cover of night, scaled a 14 ft. border barrier and cruelly dropped 2 young children in the middle of the New Mexico desert. The girls, ages 3 & 5, were left miles from the nearest residence. Thank you STN Agents for rescuing these children! @CBP @CBPWestTexas," El Paso Sector Chief Patrol Agent Gloria Chavez captioned the video on Twitter Wednesday.
The children were rescued by agents who found them while conducting virtual surveillance, said the agent, as reported by New York Post.
"I'm appalled by the way these smugglers viciously dropped innocent children from a 14-foot border barrier last night. If not for the vigilance of our agents using mobile technology, these two tender-aged siblings would have been exposed to the harsh elements of desert environment for hours," Chavez said.
"We are currently working with our law enforcement partners in Mexico and attempting to identify these ruthless human smugglers so as to hold them accountable to the fullest extent of the law," she added.
Smugglers reportedly get about $6,000 for each person they bring to the Mexican border amid the current migrant surge.
The video posted by Chavez drew strong reactions from people on Twitter.
"So heart wrenching to watch. I can't stop crying!! I'm very grateful the girls were rescued. I can't imagine how terrified this was/is for them!!! I will be praying for them and all the innocent children caught up in this insane mess!!" one wrote.
Another tweeted, "We can blame the president, the smugglers, the democrats, or whoever but the parents are the ones who pay them to do this! Very sad situation!"
Another wrote, "Biden should do something! This is inhuman! Those people are treating children as tools. Most will never see their parents again. These children may very well have been taken from their parents by the Cartels. A mother doesn't give up her children like this."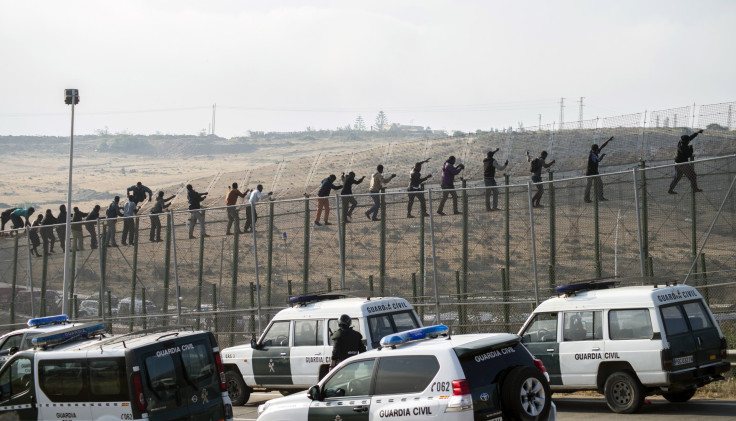 © 2023 Latin Times. All rights reserved. Do not reproduce without permission.