It was supposed to be a special day for this couple from China but things did not turn out that way. Instead, the groom oddly played a sensual video that showed his new wife in bed with another man – later on, said to be the husband's new brother-in-law.
The video came as a shock to those in attendance with the bride eventually throwing her bouquet at her husband who was shouting: "Did you think I didn't know about this?"
It was added that the clip dates back to 2019 but was reshared recently on TikTok. So far, it has racked up about six million views and thousands of comments, the Post reported.
The comments were divided, some siding with the husband while others were lost as to why the groom went through with the wedding.
"The groom played a video of his wife cheating on him with her pregnant sister-in-law's husband in front of everybody," one of the captions on the video read.
Most had their conclusion on what happened between the couple, some even suggesting that the wedding may have pushed through since it was very hard to get deposits back from wedding venues once they were booked.
According to Asia One, the couple had been together for about two years and were engaged for six months.
Further, it was added that the relationship did not go as smoothly as most would expect. The bride allegedly suffered from domestic abuse, a reason why she allegedly sought refuge with his sister's husband.
Unfortunately, that developed into something illicit which the groom found out. Hence despite the wedding, the unnamed groom decided to get back at the cheating bride and humiliate her publicly.
"Satisfaction people. Embarrassing her in front of everyone was probably worth it for him," one of the comments in the video post read.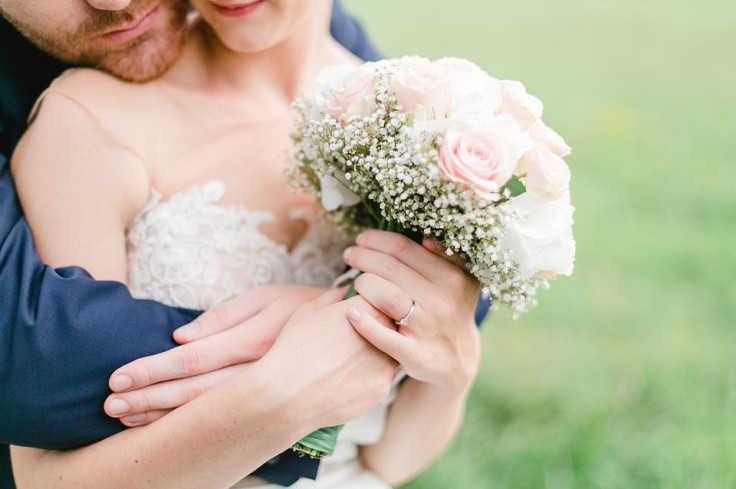 © 2023 Latin Times. All rights reserved. Do not reproduce without permission.