One of the unforgettable moments on "Wednesday" season one was the dance she performed to the tune of The Cramps' "Goo Goo Muck."
It was one of the uncanny moments that most found odd although Wednesday Addams' (Jenny Ortega) mother was known to be a good dancer, something that was mentioned frequently throughout the series.
Although overlooked by some, it appears Ortega's dance number brewed quite a storm on social media. Different versions came out on social media but to the tune of Lady Gaga's "Bloody Mary."
There was even a video that came out showing Lady Gaga herself dancing.
Ortega saw that clip and addressed the possibility of seeing the 36-year-old appear in "Wednesday" season 2, Variety reported.
"It's really strange," Ortega explained. "You know what's funny? A long time ago I worked with a hairdresser that worked with Gaga and I just had seen Gaga in concert a few years before. [The hairdresser got] Gaga [to make] me a video saying she heard I was a fan. Gaga made me a sweet video. I doubt she remembers. But to see her to do that now…it's one of those moments you realize life changes really fast."
And on cue, Ortega lived up to adding more hype to her character, suggesting that season 2 could see two "monsters" who would understand each other.
"If Lady Gaga were to be a part of it, they'd have to be two monsters who understand each other," Ortega said, about Christina Ricci's Miss Thornhill.
In related "Wednesday" news, the series was kicked out of the top spot with "Ginny & Georgia" season 2 taking over as the no. 1 TV show on Netflix.
Hence, critics suggest that "Wednesday" may be on the decline. But then again, expect viewers to still look for it as the wait for the second season is on.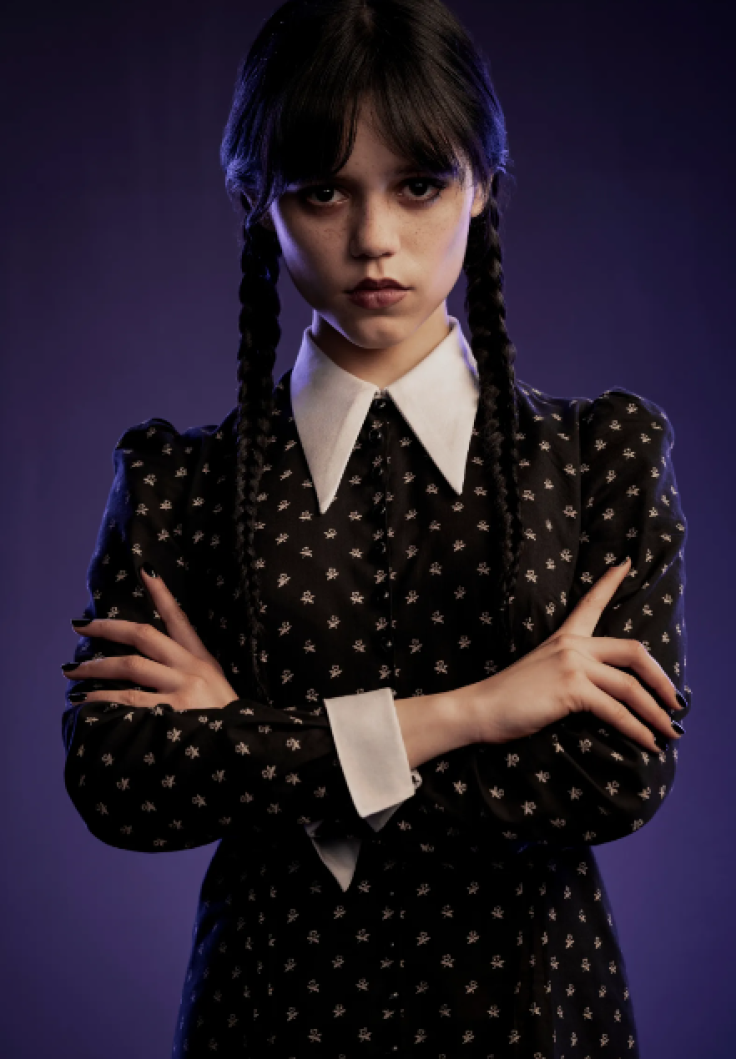 © 2023 Latin Times. All rights reserved. Do not reproduce without permission.