"Wednesday" had no clarity after its first season came to a close. Given its run, most had wanted to see some more chilling adventures from Wednesday Addams who was masterfully portrayed by Jenny Ortega.
The suspense finally ended last week after Netflix announced that a second season of "Wednesday" is happening. And true to its theme, Ortega continued to show the same demeanor and will be looking for more mystery and torture in the second installment.
Ortega thanked everyone who made the second season possible, adding that it was pretty surreal.
Although Ortega has been around, appearing in several horror roles such as "The Babysitter: Killer Queen" and "Scream," there is no doubt that that 20-year-old outdid herself portraying Wednesday Addams.
For now, the good news is that "Wednesday" will return for a second season. Beyond that is anyone's guess although this may hinge on how the second season will do. But there are other factors to consider.
That includes the star-studded cast that the show carries, one that could complicate seeing more seasons in the future.
Hence, it is possible that the second season of "Wednesday" could see character relationships, particularly her roommate, Enid (Emma Myers). There is of course the love angle featuring Xavier Thorpe.
Although the two went through a rough patch and somehow got involved in a love triangle with Tyler Gapin (Hunter Doohan), most will recall the finale where Xavier gave Wednesday a mobile phone to keep in touch or not.
New threats could crop up in the second season, not to mention new faces at the Nevermore Academy. There is also the question of who could come in and succeed Larissa Weems (Gwendoline Christie) whose character died in the finale.
More twists can happen in the second season, including mysteries that may be unraveled in Jericho, Vermont. An official release date for the second season of "Wednesday" has not been announced although there are speculations it may come by early 2024.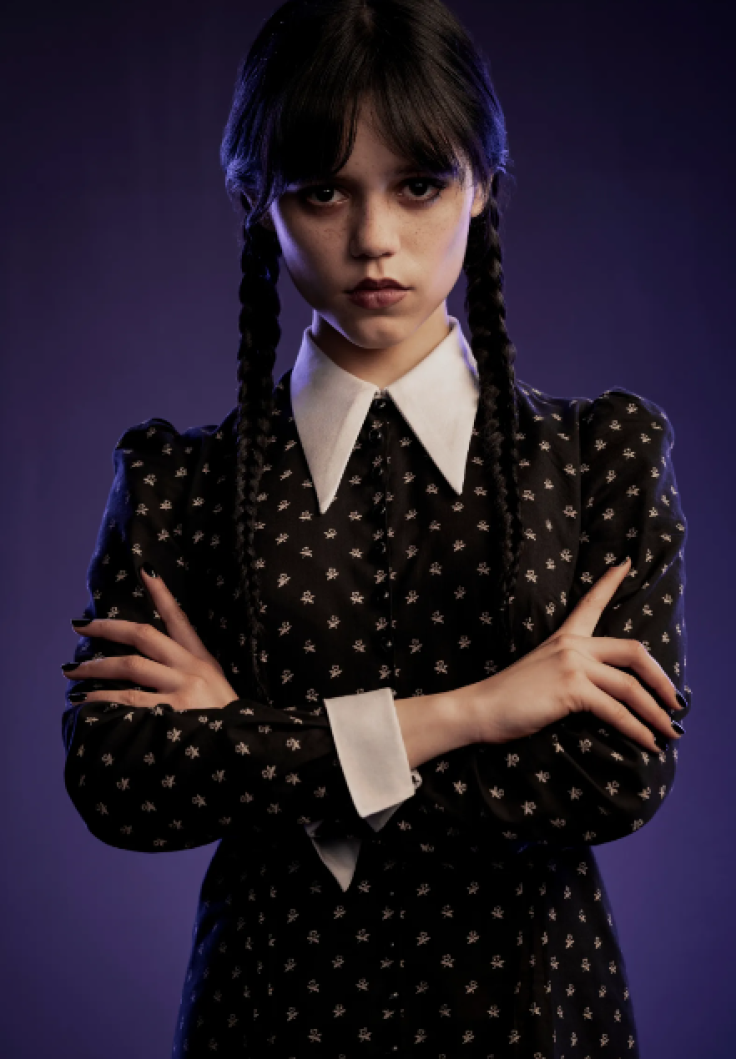 © 2023 Latin Times. All rights reserved. Do not reproduce without permission.