In only eight episodes, "Wednesday" became a hit and now viewers want more. The Addams Family series has drawn a huge audience, crossing the 1 billion hours views mark in less than a month. This marks only the third time a show has been able to do so.
Jenna Ortega played the title role and those who were able to see it will agree that the eight-episode series offered something different. From the plot, it appeared to have taken some inspiration from "Harry Potter" and another TV series in "Riverdale."
Regardless, the storyline was entirely different and now viewers want more. However, a second season remains unofficial although there are claims that producers of the series have already started assembling a writer's room.
Also, there is the Head of Scripted Series in the US and Canada for Netflix, Peter Friedlander, who is optimistic about seeing more. However, it should be noted that he is just optimistic about wanting more and that nothing is set in stone when he spoke to Vulture.
"I wish I could tell you more, I'm optimistic but have nothing to say right now," he said.
When asked if he wanted to have more, he replied: "I would."
Assuming a second season of "Wednesday" does happen, it will be interesting what scriptwriters will come up with. If Ortega remains the focus, it could pick up from a romantic storyline that involves Xavier Thorpe (Percy Hynes White).
Most caught that last scene where Thorpe gave Wednesday a mobile phone. One call or text could start something – assuming The Addams Family member does so.
There is also the new bond involving Joy Sunday (Bianca Barclay) and the werewolf Enid Sinclair (Emma Myers).
If not, there could still be more stories to tell about other family members, particularly Morticia Addams (Catherine Zeta-Jones), Gomez Addams (Luis Guzman) or even Pugsley Addams (Isaac Ordonez).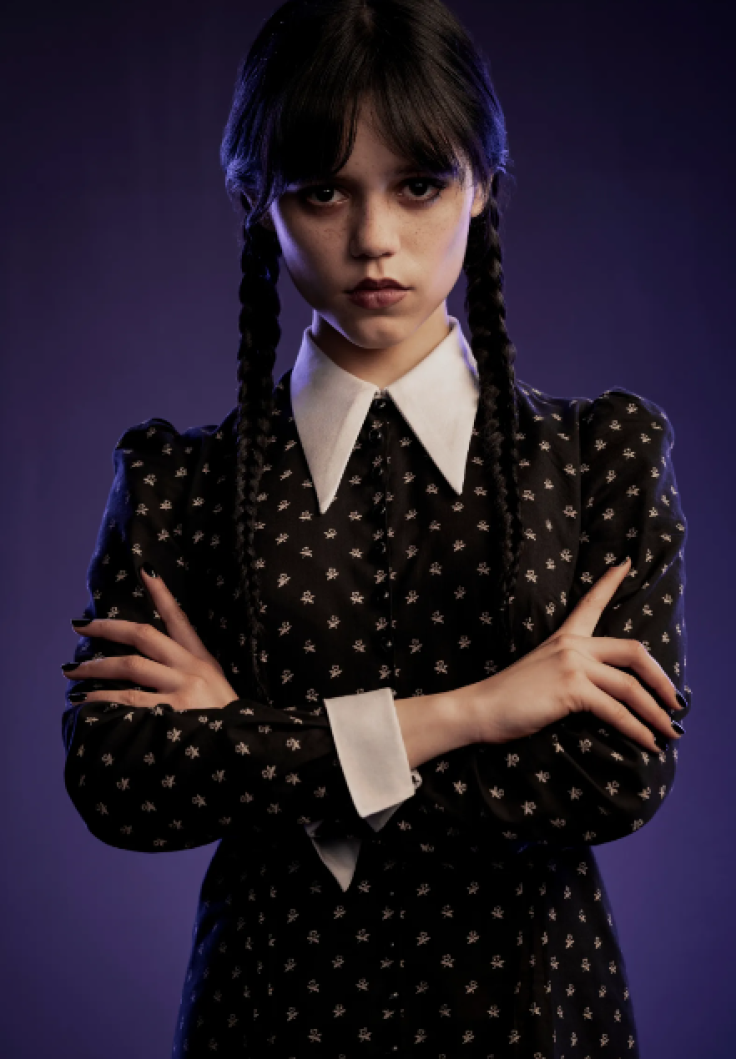 © 2023 Latin Times. All rights reserved. Do not reproduce without permission.