A fresh controversy has sprouted out of sex therapist Amie Harwick's death. And this time around, it's Wendy William's distasteful humor that clearly didn't go down well with Harwick's family nor the audiences of her show.
Referencing to the Amie's ex-fiancee's Drew Carey's iconic catchphrase "Come on down", "The Wendy Williams Show Host cracked a rather inane joke on Monday: "She was killed... not by Drew, but by the ex... come on down," she said pointedly looking at the ground."
Irked by her insensitivity, Chris Harwick—the brother of Amie—lashed out on the host, whilst demanding a public apology for her comment. "Domestic violence is something no one should be joking about," he said to a media outlet. "This is a difficult time for my family and for Wendy Williams to make light of this tragedy is very upsetting to us and extremely distasteful," Chris added.
The crazed attack on the famed therapist, which eventually led to her death, sent shockwaves across the globe. Amie is survived by her parents Penny and Tom Harwick. The 39-year-old former adult star's funeral is set to take place at her home state next Thursday.
William's drew the ire of netizens, who slammed her for cracking the most inappropriate joke amid a murder controversy including @AuntKimmie_GG, who said, "I KNOW #WendyWilliams did NOT just make a 'come on down' joke about Drew Carey's ex-fiancee getting killed by being thrown off a third-floor balcony!!! Somebody tell me I heard that wrong, please.. but the audience is stone-cold quiet."
@BotchedNews added, "Did @WendyWilliams really just 'joke' like that about Drew Carey's ex? Disgraceful," adding her behavior was, "very disgraceful' and, 'she should be thrown off the air." @lilltigger7 added, "Did Wendy Williams just make a 'come on down' joke about a murdered woman?"
Amie's ex-boyfriend Gareth Pursehouse has a history of being abusive. On January 16, as per a recent report, Pursehouse stalked and allegedly harassed Amie at the XBiz adult-industry awards ceremony, hosted by porn star Stormy Daniels, in downtown Los Angeles.
Pursehouse was put behind bars on Saturday and faced charges of murder. But, he eventually made his way out on Tuesday at $2 million.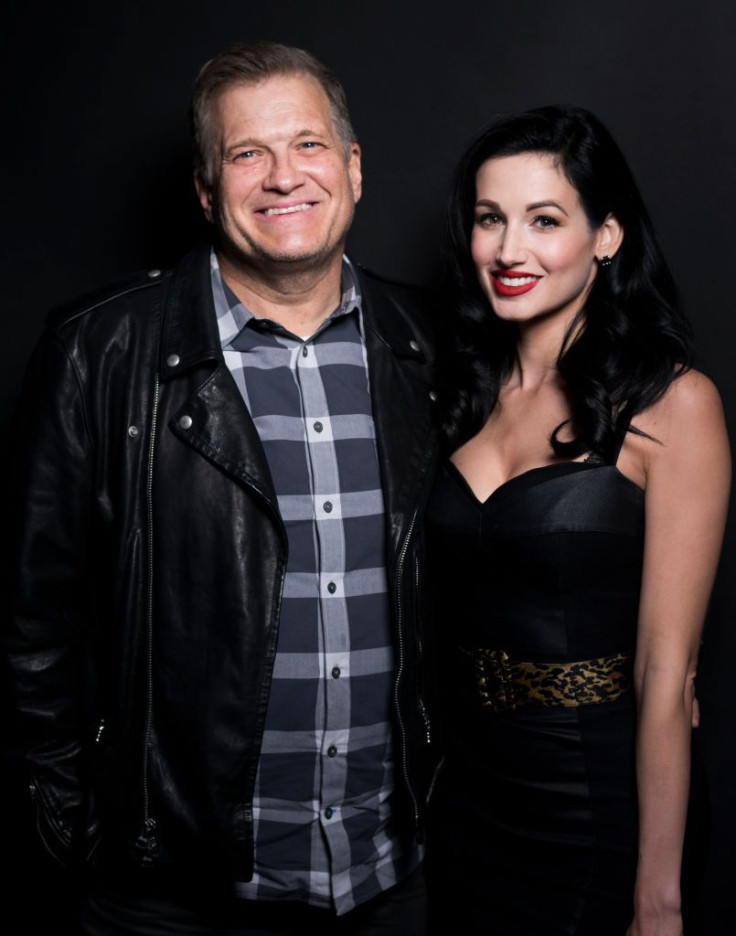 © 2023 Latin Times. All rights reserved. Do not reproduce without permission.