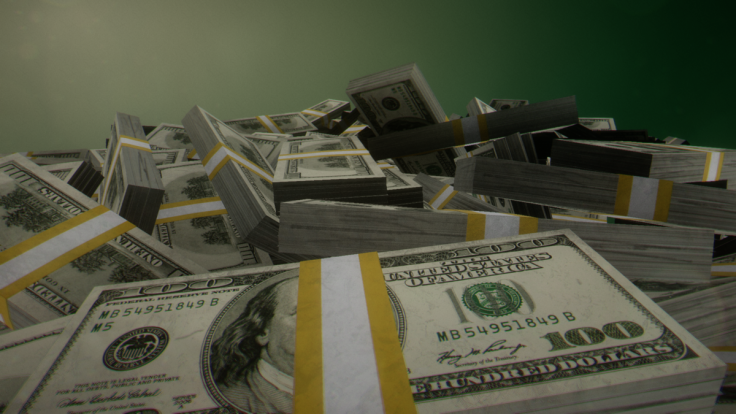 Ever believed that investing your life's worth into CryptoFX would be worth it?
Chicago-area Latinos apparently fell for the trap.
CryptoFX CEO, Mauricio Chavez worked day and night to lure the latino community into investing money for digital currency.
Chavez's goal was not only to involve the Latino community. Chavez wanted their families, their friends, and their connections around the world.
CryptoFX snatched more than $300 million from over 40k investors in less than 2.5 years.
Chicago-area Latinos were led to believe that by investing most, if not all, of their money they would at least get around 90% of the profit within little to six months.
Which was, of course, a lie.
According to the court case, it was said that Chavez has kept more than $41 million of Latino investments.
On what? You may ask; Chavez used up all his "investments" on personal purchases, including, homes, cars, credit cards, luxurious items, travel, jewelry, etc. not only was the money used for himself; profits were then shared and paid most of it out to close friends and family members.
Chicago 5 news states, "Chavez has refused to turn in over his own records and is not cooperating fully in the case." And adds, "a complete tracing of investments may not be possible."
Becoming a millionaire might sound astonishing to all and you might do everything that's in your power to get there, but investing in CryptoFX might not be the best path.
© 2023 Latin Times. All rights reserved. Do not reproduce without permission.