The University of Louisville is diving deep in research to find a possible cure for COVID-19. The University recently made one of its experimentations known, by elaborating in a blog post, about the use of technology that employs Aptamer, a piece of synthetic DNA. The technology entails the binding of Aptamer with nucleolin, a human protein.
The post elucidates how Aptamer has exhibited the potential to stop a host of viruses, including the novel coronavirus, from taking control of nucleolin to replicate inside the body. This experimentation is based on the ideology that a treatment which could retard a virus's growth is likely to help cure the coronavirus.
Aptamer was initially developed by two of the University's researchers—John Trent and Don Miller—to treat a host of cancers. At present two researchers, Paula Bates and Kenneth Palmer will examine the effectiveness of the technology in the treatment of the novel coronavirus.
Discussing the same, Paula Bates, one of the scientists and brainchildren behind Aptamer elaborated about the team's faith in the theory. "We don't yet understand fully how it works, but the theory is that [aptamer technology] works at multiple levels to stop the virus from getting into a cell and stop it from replicating," said Bates, who is an associate scientist with the James Graham Brown Cancer Center and is an associate professor at the U of L School of Medicine.
Enthusing how the approval for the technology will come in faster, Bates opined that it is very likely for further research on Aptamers for the treatment of coronavirus to get green-lit by the FDA (Food and Drug Administration). Aptamer has proven to be safe in patients, as the technology has been used to treat viruses like HIV and RSV in the past.
Palmer is the director of U of L's Center for Predictive Medicine for Biodefense and Emerging Infectious Diseases, which houses the U of L Regional Biocontainment Laboratory. The lab is said to have "the most exacting federal safety and security standards." Hence giving them the privilege and access to do this research.
And, the blog post further mentions that "The stringently secure facilities protect researchers and the public from exposure to the pathogens being investigated."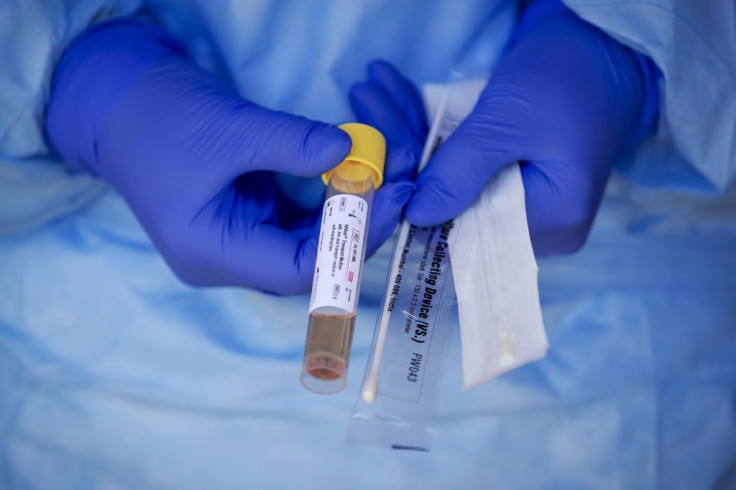 © 2023 Latin Times. All rights reserved. Do not reproduce without permission.