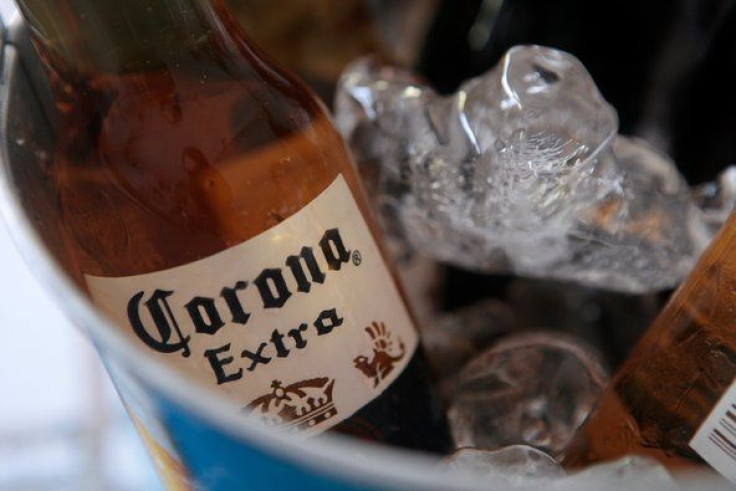 La Jornada reported on Wednesday that according to a new analysis from the World Health Organization, Mexico ranks at the top of the Americas in alcohol consumption, with an average of 32 liters of pure alcohol put down by Mexican men per year, and 18 liters by Mexican women. As Mexico also has a high percentage of men and women who say they do not drink - 52 percent of men and 82 percent of women - it seems likely that the WHO analysis points to a problem with alcohol abuse rather than simple high rates of consumption across the population.
Alcoholism is indeed on the rise in Mexico. La Jornada writes that the National Survey of Addictions (ENA) carried out in 2011 found that alcohol dependence doubled for men between 2002 and 2011, going from 3.5 to 6.2 percent of the male population. Meanwhile, the female population's rates of alcoholism surged by a factor of three, going from 0.6 to 2 percent. The WHO associates the abuse of alcohol with violence - the document says alcohol is a factor in 51 percent of the injuries resulting from violence in Mexico, and 78 percent of the cases of death and paralysis there.
The WHO also associates alcoholism with a rash of public health concerns, including "alcohol-related injuries such as road traffic accidents, burns, poisonings, falls and drownings", which its website says make up more than a third of the disease burden attributable to alcohol consumption. It also highlights that people are more likely to make decisions posing a risk to their sexual health. In its analysis, it suggests a number of measures useful in driving down the levels of consumption of alcohol, such as limiting its availability, raising the price via taxes, regulation of advertising and a host of strategies to keep drinkers from getting behind the wheel.
RELATED: Mexico's Economic Growth Second-Worst In Latin America In 2013: Is Talk Of A 'New Mexico' Overblown?
© 2023 Latin Times. All rights reserved. Do not reproduce without permission.