Just as India witnesses an uptick in black fungus (medically known as mucormycosis), another post-COVID toxic side effect surfaces—Green fungus (aspergillosis). Experts began to launch a deeper probe into the health condition after the first-ever case was detected in the country.
The 34-year-old COVID-19 survivor hailed from Madhya Pradesh's Indore and is currently undergoing treatment for the diagnosis in Mumbai. The man in question experienced difficulties in his sinuses, lungs, and blood, but the infection largely affects the lungs.
What Causes it?
As reported by Outlook, and cited in Firstpost, the green fungus or aspergillosis is a rare medical condition caused by a specific set of fungi known as aspergillus. While most are exposed to these fungal spores on a daily basis, a minor portion of these has the capacity to cause infections among humans. Not much has been inferred as to whether the infection operates differently among different people. It is said that those recovering from COVID-19 are more at risk of getting infected with green fungus but this theory requires more research.
While the immune system is built to fight back and suppress the growth of spores in the body, those with compromised immune systems or battling lung diseases are at a higher risk of developing aspergillosis. Thus, those infected with COVID-19 or are subjected to steroid overuse are at a higher risk of being affected by green fungus, which isn't contagious by nature.
What Are its Symptoms?
As per the US Centers for Disease Control and Prevention (CDC), some of the symptoms of green fungus include bleeding and high fever, accompanied by chronic chest pain, cough, weight loss, and weakness. But, considering how the disease is a relatively new concept, doctors are yet to gauge an in-depth understanding of the condition, or its intensity for that matter. Symptoms of chronic pulmonary aspergillosis include weight loss, shortness of breath, coughing up blood, and the like, as reported by Times of India.
India continues to grapple under the catastrophic outcomes of the global health crises—having logged in over 29.7 million cases)— with many parts of the country anticipating the third wave.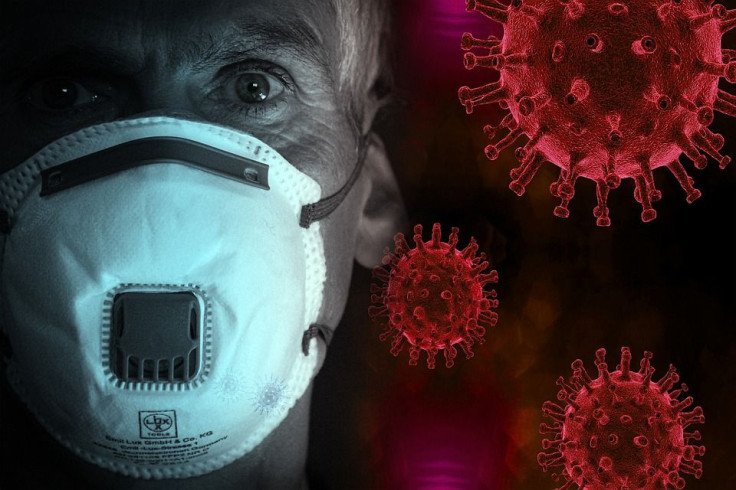 © 2023 Latin Times. All rights reserved. Do not reproduce without permission.