Queen Elizabeth, in her 67-year-reign as monarch, has shown quite a bit of talent and skills both in her work and in leisure. A source close to the 93-year-old monarch revealed one very peculiar talent of hers that not many know about.
According to one of the Queen's personal assistants, Angela Kelly, Britain's longest-reigning monarch has a "wicked sense of humour." Kelly has become one of the Queen's "truly trusted" aides, having been the Queen's dresser since 1993. Proving her trust in her assistant, the Queen supported Kelly's tell-all book "The Other Side Of The Coin: The Queen, The Dresser And the Wardrobe."
In her almost 30 years of service, Kelly witnessed one of Queen Elizabeth's more peculiar talents: mimicking accents. She attests to Elizabeth II's great skill in making impressions of people's accent, even noting how the royal once copied her own Liverpudlian accent.
"We have a lot of fun together," the royal's dresser said in an interview. "The Queen has a wicked sense of humour and is a great mimic. She can do all accents — including mine."
Her penchant for accents reflects well on her attention to detail and her love for culture. The Queen's own accent is what is commonly known as received pronunciation, an accent well developed within the royal family but hardly heard outside of it.
According to Tony Bartlett from Quora, the monarch's family were all taught English, and their accents are from their tutors' tutelage. "The way our present Queen speaks has changed greatly over the years," he said.
"In her youth she was taught by tutors to speak in a certain rather highly stylised form called Received Pronunciation. Now whilst speaking very properly she has developed her own style."
Another Quora user, technical director Chris Price, added that her Majesty's manner of speaking reflects just how much the country has changed. According to Price, her accent or diction has changed "dramatically" over the past 60 years.
He added that it is usually common for people to change their manner of speaking when moving across areas. However, such is not the case for the Queen Elizabeth.
"What is interesting about the Queen's mode of speech is how she stayed in the same place but everything around her changed; and her speech changed with it," he said. "It modernised along with the outside world. That must be quite difficult to achieve if you live in a palace, surrounded by traditions hundreds of years old."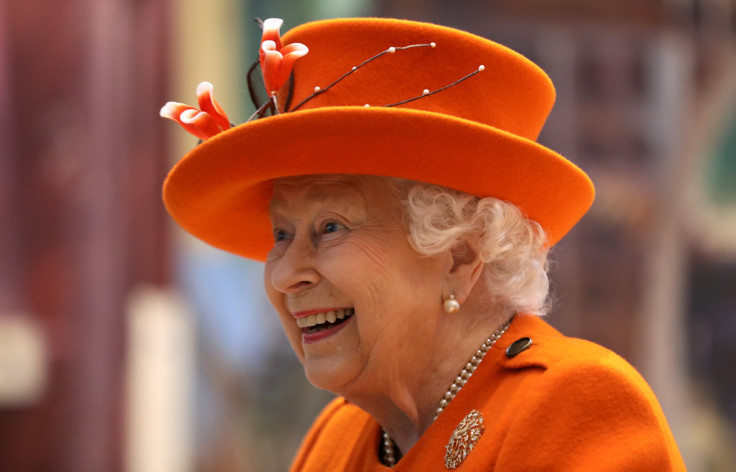 © 2023 Latin Times. All rights reserved. Do not reproduce without permission.