The public is left seething with rage over the alleged publicity stunt shaped by the Duchess of Sussex Meghan Markle, herself, during Prince Philip's funeral nonetheless. Daniela Elsa, a British royal family commentator, accused the 39-year old duchess of leaking details of her note attached on the wreath to the press.
"All incredibly touching and thoughtful," Daniela wrote in news.com.au. But, she retracted saying that information about the note "has found its way out there in the public domain prior to the service in St George's Chapel at Windsor Castle.
Unlike the other royal families, they keep the details of their wreaths in private to honor the late Prince Philip, the Duke of Edinburgh. However, of the nine wreaths laid by the royal family, it seemed like only Markle's heartfelt message was publicized.
Elsa motioned that the event should solely focused on commemorating the Duke, but, Markle had a way of doing things her own. Elsa also believed that the duchess intent is also to publicize florist, Willow Crossley, who's responsible for her and Prince Harry's wedding reception and son Archie's christening.
Meanwhile, critics of the duchess are left enrage over the PR stunt. One Twitter user expressed her dismay saying, "It's normal for people to send a wreath and note after someone dies," she wrote.
"What isn't normal is then running to the press, or leaking details via friends, just so you can make it all about you and use it as some sort of PR-stunt," she continued.
Another user said, "It's so crass to talk about the flowers you sent."
There's one user citing the difference between royalty and celebrity.
However, supporters of the former actress quickly defended Markle's actions. One Twitter user said, "She's kind and thoughtful." Other fans also said she has a "good heart."
Elsa attributed the declining popularity of the Sussexes as the motive for the leak publicity stunt.
Markle stayed in California as her pregnancy made it complicated for her to attend the service. It was Prince Harry who traveled to the UK to be present at his grandfather's funeral.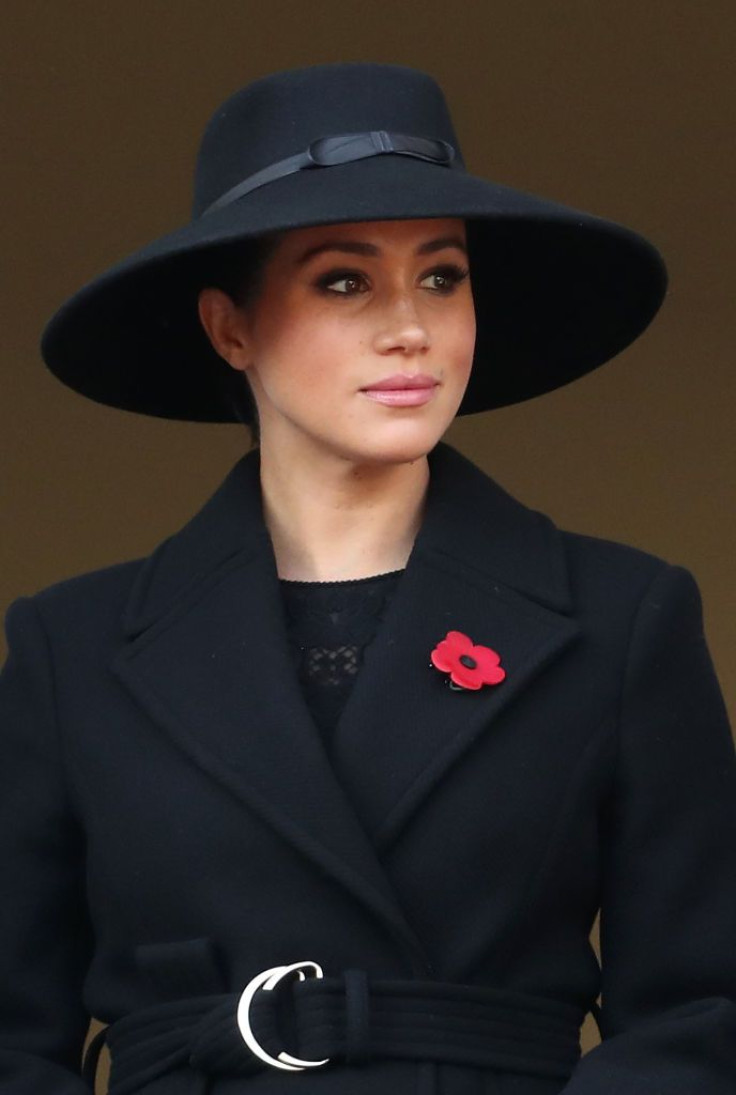 © 2023 Latin Times. All rights reserved. Do not reproduce without permission.