Willow Smith isn't one to blindly abide by archaic rules. She's polyamorous and proud! And, the 20-year-old made it clear on the latest episode of "Red Table Talk" released Wednesday on Facebook Watch. With several youngsters jumping on bandwagon of sorts, Willow seemed to use her voice as a youngster with influence to address the new sexual revolution.
Polyamorous relationships are defined as the practice of engaging in multiple romantic and mostly sexual relationships with the consent of all the people involved, Page Six reported.
"With polyamory," said Willow, while discussing the importance of honesty in relationships on the show that featured mum Jada Pinkett Smith and grandma Adrienne "Gammy" Banfield-Norris, adding, "I feel like the main foundation is the freedom to be able to create a relationship style that works for you and not just [to be] stepping into monogamy because that's what everyone around you says is the right thing to do."
Interestingly, Jada seemed to have understood her daughter's stance, while grandma Bandfield-Norris just couldn't relate.
Willow further opined she prefers the honesty of open relationships, as opposed to the "antiquated" monogamy that leads to a lot of pent-up frustration and cheating. "So I was like, how can I structure the way that I approach relationships with that in mind? Also, doing research into polyamory, the main [reason] …why divorces happen is infidelity," the singer averred.
Willow further voiced that restricting a partner's sexual desires just because it's different from yours was unfair on multiple levels. "I mean, I'll give you an example. Let's say you haven't always been the kind of person that wanted to have sex all the time, but your partner is. Are you gonna be the person to say, you know, 'Just because I don't have these needs, you can't have them either?' And so that's kind of one of the reasons why I actually was interested in poly because I was introduced to it through kind of a nonsexual lens," she shared.
"In my friend group, I'm the only polyamorous person, and I have the least sex out of all of my friends," she concluded.
Siding with her daughter, Pinkett-Smith suggested how people aren't monogamous by choice but because of societal pressures, as reported by Billboard. "Practicing monogamy has to be a choice that you make, just like practicing polyamory. It can't be because I'm told I'm supposed to do it this way. That, my dear, is deeply antiquated and no longer works."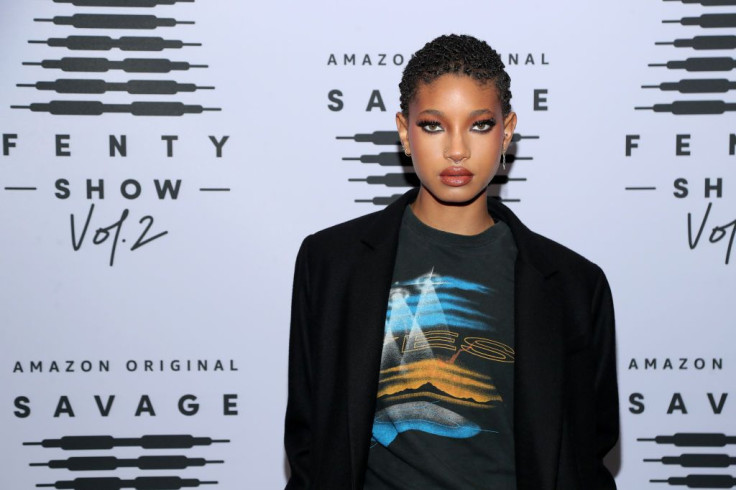 © 2023 Latin Times. All rights reserved. Do not reproduce without permission.