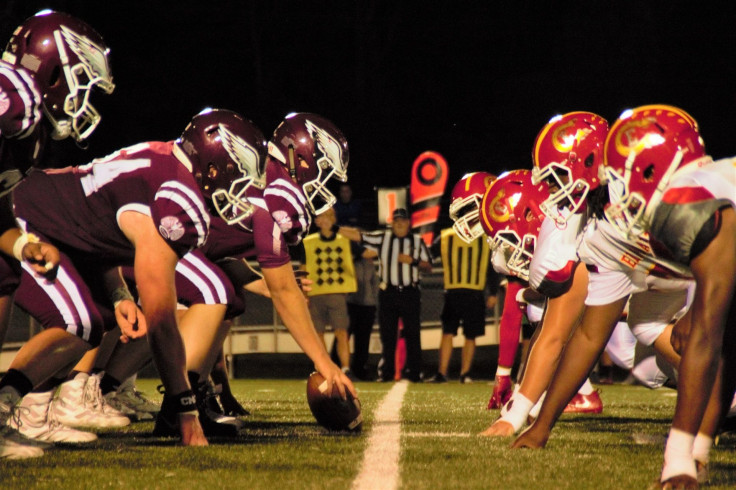 A lot has changed in the world of sports betting over the last few months. The coronavirus pandemic has left all major events cancelled, with little sign on the horizon of restrictions being lifted. Meanwhile the betting industry must adjust its business to seasons with nothing to bet on. The sports betting market has been upended, crossing a line through many states' plans to legalize this year. In short – all bets are off. Or are they?
Sports bettors have turned their attention to an array of innovative and often unusual wagering opportunities. Virtual sports are taking the place of live fixtures, while esports are also on the rise. Betting odds have taken a novel turn, as sports fans opt for niche options such as marble racing, table tennis and TV shows.
Many sports bettors have turned to live casinos to fulfill their wagering. However, with a dizzying world of sites to choose from, this has left some unfortunate bettors vulnerable to scammers. From fixed matches to fake sites, betting online can be a minefield. Luckily, you can find safe sites on scams.info and also read the best online casino reviews.
Don't Fall for a Phoney Site
As people continue to adjust to life in social isolation, many casual bettors have swapped the bookies for the casino. There is a vast array of online casinos, with many tailored to suit different gaming needs. On top of slots, card games and jackpots, players can even take part in live-streamed table games led by croupiers.
But those who have never played at an online casino before could be at risk of falling for a scam. Staying safe when you play online is simple, as long as you follow this advice and keep your wits about you.
First of all, it's a good idea to make sure that you're playing at a legitimate site. You can easily tell if your site is safe, as it should show either a padlock sign or 'https' next to the URL. These indicate that the site is secured with SSL encryption and is secure to use. If neither of these is present, you could be on a scam site.
All online casinos must have a license to operate. You can check this by scrolling down to the bottom of the page, where you should be able to see a license logo. If there is no license visible, the casino is not regulated or safe to use.
When you sign up to an online casino, you'll have to come up with a login and a password. These ought to be original, and should not be repeated across other accounts. If a scammer gets access to one of your accounts, they could easily get access to others if your passwords are the same. Bad password practice also puts your personal financial information at risk.
If you have a hard time remembering your login details, you can use a password manager. There are heaps of password managers to choose from, with many offering useful functions such as two-factor authentication and synchronization across devices.
Pick a Safe Payment Method
It's also worth considering how you want to pay for your play online. Online casinos usually accept a wide variety of payment methods, so it's worth checking what your options are. Many bettors choose not to use their main bank account for betting online, in order to manage their spending. You could use a separate bank account or an e-wallet.
E-wallets have grown in popularity over recent years, and now there are many to choose from. Popular choices include PayPal, Paysafecard, Skrill and Neteller. The benefit of these online payment methods is that they are fast, easy to use and discreet. Just make sure to check if there are any additional fees and that your chosen casino accepts this method.
When it comes to spotting scams, sometimes it just comes down to common sense. Steer clear of offers that looks too good to be true and sites that look untrustworthy. Find out what other bettors think and read site reviews before you sign up to anything. Taking the time to check that your online casino is safe to use, means that you can play with peace of mind.
With no end in sight to the COVID-19 outbreak, it is looking unlikely that sports schedules will be getting back to normal any time soon. Even the hotly-awaited Tokyo Olympics due to take place this summer have been postponed until at least next year. For now, sports fans will simply have to wait it out, with online casinos and alternative bets filling in for the time being.