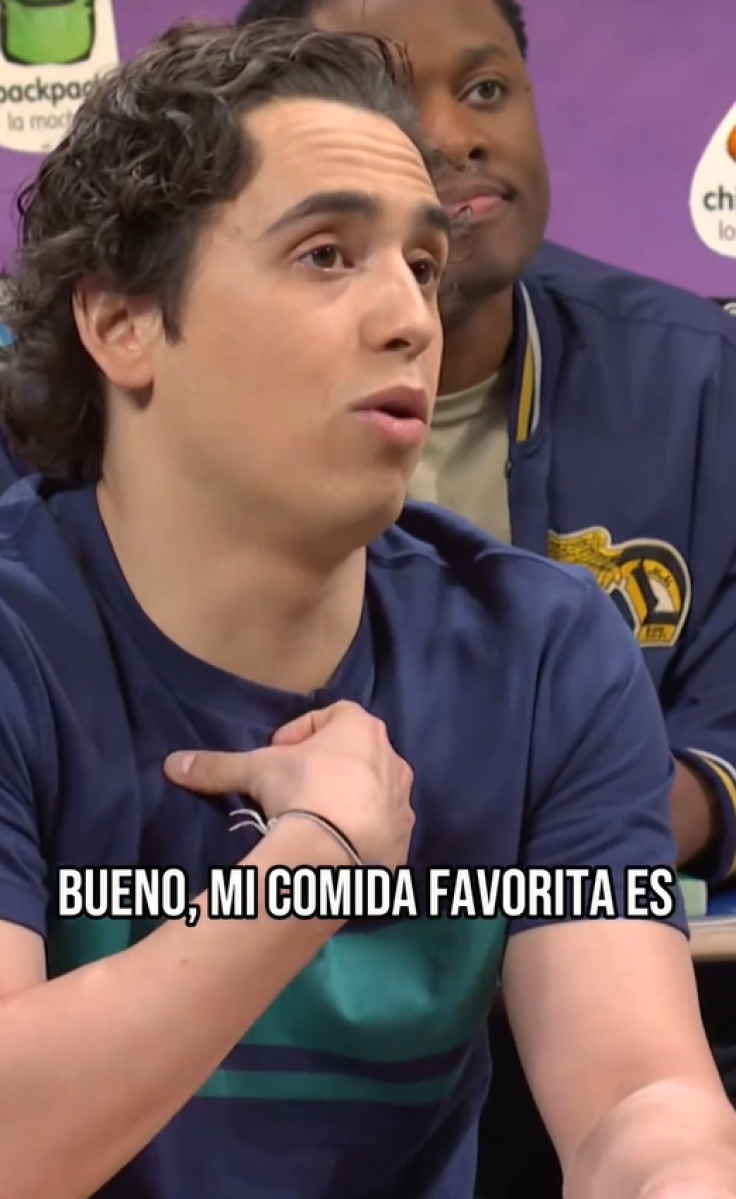 Cuban-Dominican American Mercello Hernandez has brought the attention to many Latinos after his appearance in Saturday Night Live.
He started his journey in SNL in 2022, and since then, his comedy skits have brought so many relatable moments to the Latino community.
One of his most known skits at SNL featured pop singer Karol G.
When Latin Kids Pull Up To Spanish 101:
Marcello shared the skit on his Tik Tok, which gained over 11.9 million views.
The skit shows two Latinos, himself and Ana De Armas entering Spanish class, and facing a what appears to be "white" teacher teaching Spanish.
"OKAAAAY! Bienvenidos, Bienvenidos!"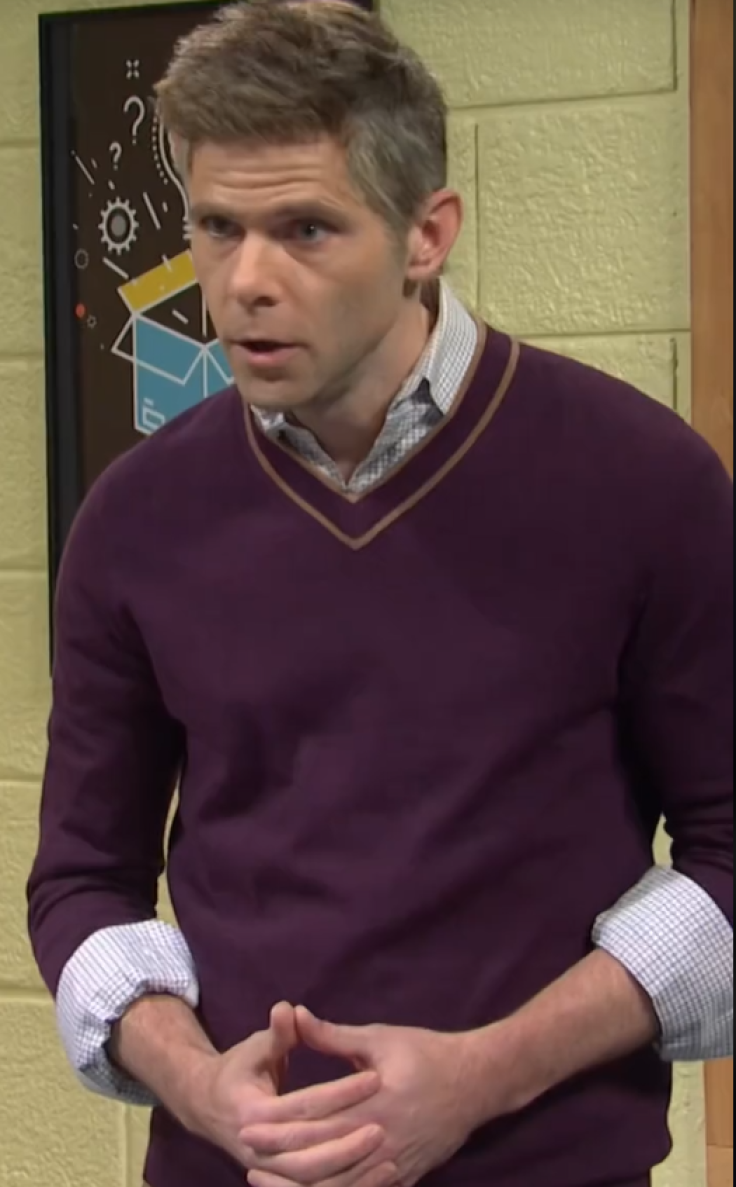 The white teacher, which appears to go by the name as Mr. Machintosh, says as he welcomes them both in a heavy accent.
"Acual es tu nombre," the teacher asks in an accent. "Which means, 'what is your name?'"
Marcello replies back with his full name and perfect Spanish, leaving Mr. Machintosh speechless.
The teacher appears to be intimidated by the Latin students every time they speak.
When Mr. Machintosh asked the class what their favorite food is, he immediately tried to avoid Ana De Armas, as he himself is having a hard time understanding them.
"Yummmmmmy!"
He says after Marcello tells him his favorite food, without knowing what he just said.
Mr. Machintosh then fakes a stomachache as an excuse to get out of class.
A student asks the two new Latin students, Marcello and Ana De Armas, if they both can help the class learn Spanish.
"Primaaaaaaaaaaa!," Marcello screams calling for his cousin as backup to help the class.
The prima comes out as Karol G, where the fans lose it!
"Not Karol g showing up 😂 so random but iconic 💅🏽" a Tik Tok user commented.
"People in HS asked me, why you taking Spanish class if you already know it. Me: why you taking English class K-12 iF yOu aLreaDy nKow iT 😂"
"You can tell actual Cubans wrote this sketch 😂 I love it 🇨🇺❤️"
SNL showing the Hispanic side is what is making our culture more vibrant.
© 2023 Latin Times. All rights reserved. Do not reproduce without permission.