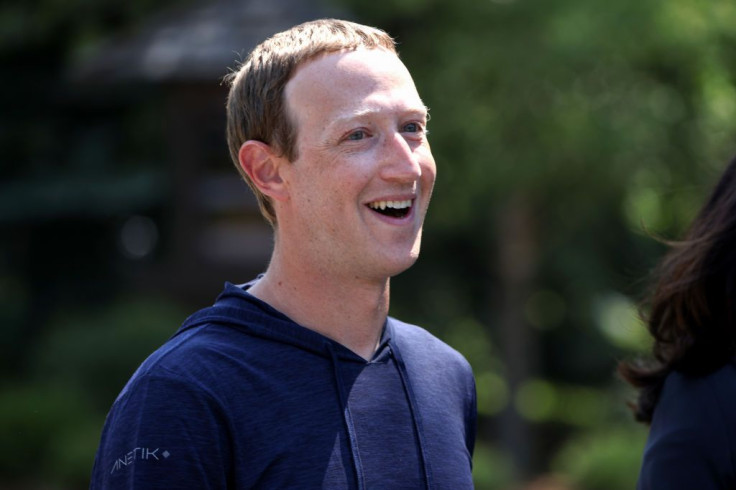 An old email has resurfaced that shows Facebook founder Mark Zuckerberg's alleged dictatorial management style.
In the email that he sent in 2010, the subject line read, "Please Resign." It was sent after one of his workers leaked information to the media, reported New York Post.
The old email that Zuckerberg sent to his Facebook staff was shared over the weekend by Internal Tech Emails.
It blasted the leak from an internal meeting about the company's future plans as an act of "betrayal."
The mail started with, "Confidential," and said, "do not share."
Referring to a TechCrunch story, he said that lots of his employees saw the piece claiming that they were building a mobile phone. He said that they are not building a phone and he spoke at length about what "we're actually doing -- building ways to make all phones and apps more social."
He found the media leak an "act of betrayal," so he asked whoever "leaked this to resign immediately."
He noted that if the person believes that it's "ever appropriate to leak internal information, you should leave."
Zuckerberg, who was 25 at the time, also issued a threat to the leaker, saying that if the person didn't resign, "we will almost certainly find out who you are anyway."
He also brooded over his employees leaking information to the press in the old email.
He wrote that it is "frustrating and destructive that anyone here thought it was okay to say this to anyone outside the company."
He noted that the fact that the story was "inaccurate doesn't make it any better."
He shared that he had to spend a lot of time "cleaning up the damage from this mess." He told his staff that they were in a "more precarious position with companies in the mobile space who should be our partners because they now think we are competitors."
He recently laid off thousands of employees at Meta. It was done as part of a restructuring and cost-cutting spree.
In 2016, a former Facebook employee wrote a book alleging that Zuckerberg ruled the social media company with an iron fist.
The author, Antonio Garcia Martinez, who was fired from his account executive position, likened the company to a cult. He said that Zuckerberg's leadership style was similar to that of North Korean leader Kim Jong Un.
© 2023 Latin Times. All rights reserved. Do not reproduce without permission.