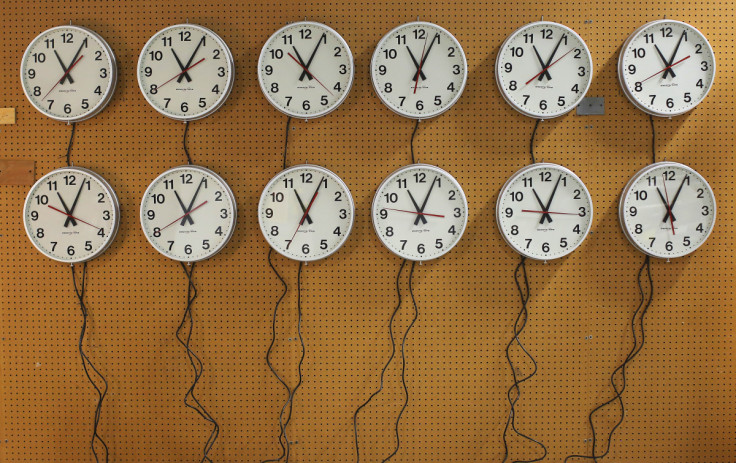 On November 5, thousands of people in the United States and Latin America will set their clocks back by an hour because of the end of daylight savings.
Earlier in the year, people "gained" an hour of daylight by advancing their clocks during the spring and summer months. However, now, by setting them back, it will get darker sooner in the day.
Most of United States still observes daylight savings; however, over the last few years, the topic has been a controversial one, with many calling on their state government and the federal government to stop daylight savings.
In fact, in 2018 Florida Senator Marco Rubio introduced the Sunshine Protection Act to eliminate daylight savings. In 2022, the bill passed the Senate but was never passed in the House.
While several states have also introduced legislation to remove daylight savings, only Arizona, Hawaii and Puerto Rico do not currently observe the practice along with the rest of the country.
In Latin America, most countries will not observe daylight savings. But there are exceptions. The majority of Mexico will not observe daylight savings. However, Baja California and some municipalities in the northern states of Chihuahua, Coahuila, Nuevo León, and Tamaulipas will adjust their clocks this weekend to stay consistent with the U.S. states they border.
The Mexican government voted to abolish daylight savings in 2022, a measure that went into effect earlier this year in March.
In Central America, no countries will observe daylight savings, according to TimeTemperature, an online database researching daylight savings.
In South America, only Chile and Paraguay will do so, according to TimeTemperature. The rest of the continent, including Brazil, Argentina, Colombia, and many others, will not rewind their clocks an hour.
Historically, most of South America observed daylight savings, but during the 2000s and 2010s many countries ditched the practice. In 2019 Brazil became one of the last to stop observing daylight savings.
© 2023 Latin Times. All rights reserved. Do not reproduce without permission.