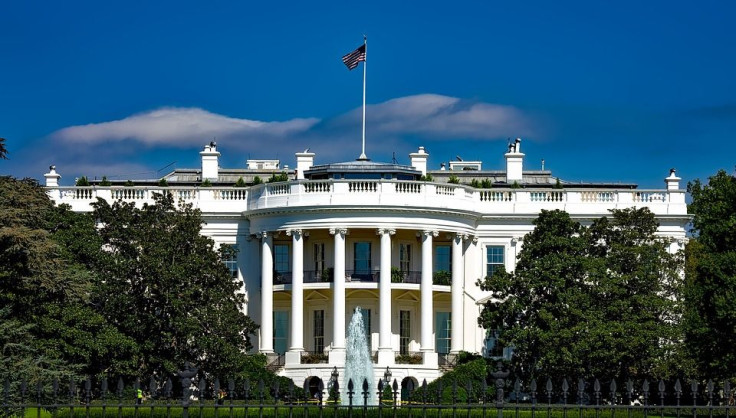 White House officials have accused Iran of supplying weapons to Russia and training its ground troops. The White House claimed that Vladimir Putin's troops in the annexed region of Crimea are also being trained by Iran to operate Iranian-made drones.
According to Al Jazeera, John Kirby, a spokesperson for the U.S. National Security Council said that a small number of Iranian personnel have been sent to Crimea, actively assisting Russia in its campaign to conquer Ukraine. He added that by providing provisions to Russia, Tehran is now directly responsible for the lives of civilians as their weapons are allegedly used to destroy civilian infrastructure. He remarked that the U.S. will pursue every option to expose and hinder Iran's assistance toward Russia's war effort. Tehran has denied any involvement with the Russian conquest or supplying them with munitions.
Russia reportedly has been carrying out a series of drone attacks all across the Ukrainian front, but the Kremlin has denied the use of Iranian-made weapons. Russia's Deputy Ambassador to the UN Dmitry Polyanskiy insisted the country has been using its own weapons throughout the war and has condemned such accusations as baseless and nothing more than conspiracy theories.
Kirby added that the Iranian drones were experiencing technical difficulties and were not performing up to customer standards, thus requiring on-the-ground intervention. He claimed that Iran likely sent trainers and technicians to assist the Russian operators with handling the weapons systems to improve performance and enhance their effectiveness. He also implied that the U.S. will vigorously enforce sanctions on both Russia and Iran as a response to their arms dealings.
The U.K. and EU have also announced that they will be placing sanctions on Iran for providing weapons to Russia. The drones are said to use Kamikaze tactics which have played an important role in the Russian offensive to bring Ukraine to its knees, by targeting key locations such as power plants and other energy infrastructures. In response, the Ukrainian government has announced scheduled power outages to conserve the country's energy supply, which has reportedly been bombarded by over 300 drone and missile strikes for the past 10 days.
As for Belarus' stance on the Ukrainian conflict, Kirby said it was too early to determine if a northern front would be reopened after the declaration by Belarus leader Alexander Lukashenko of its plans to create a Belarussian-Russian joint force.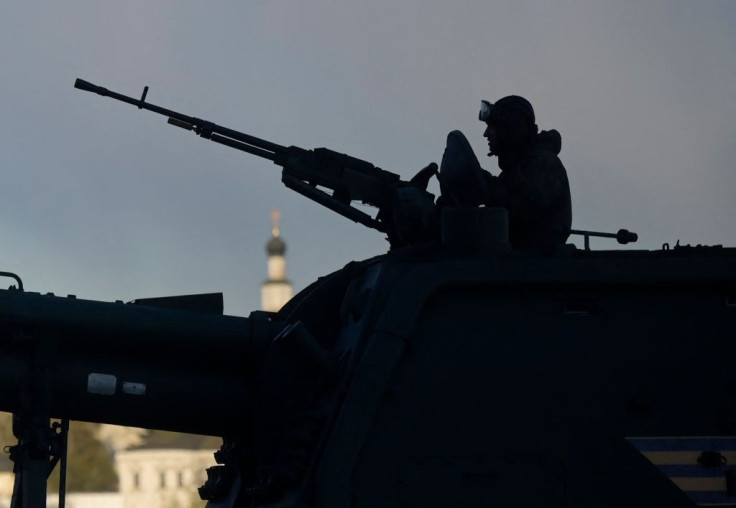 © 2023 Latin Times. All rights reserved. Do not reproduce without permission.