The White House wants to ensure the safety of Donald Trump and his staff after two administration aides tested positive for COVID-19. On Sunday, May 10, White House spokesman Judd Deere revealed the safety precautions they would adopt as the coronavirus moves closer to the U.S. president's circle.
"The president's physician and White House operations continue to work closely to ensure every precaution is taken to keep the president, first family, and the entire White House complex safe and healthy at all times," said Deere.
Deere revealed that part of the safety precautions is testing Trump and Vice President Mike Pence, as well as their staff members, every day for the virus. They will also undergo daily temperature checks to see if they have symptoms of COVID-19. Guests coming in and out of the White House will also be tested and all members of the government staff will be required to follow strict social distancing guidelines starting this week.
Recently, two government aides tested positive for the coronavirus. Gen. Joseph Lengyel, chief of the National Guard Bureau, tested positive for the virus on Saturday afternoon. While a subsequent test that same day yielded a negative result, his spokesman said he would undergo a third test to confirm his status. Pence's spokeswoman, Katie Miller, also tested positive for the coronavirus last week but the vice president's camp denied reports that he had decided to self-quarantine.
"Vice President Pence will continue to follow the advice of the White House Medical Unit and is not in quarantine," said Pence spokesman Devin O'Malley. "Additionally, Vice President Pence has tested negative every single day and plans to be at the White House."
Three members of the White House Coronavirus Task Force also entered quarantine last week after being in close contact with someone diagnosed with COVID-19. One of them had been in the same room with Trump before testing positive for the disease.
As of Tuesday, the coronavirus has already infected more than 1.3 million and killed more than 87,000 in the U.S.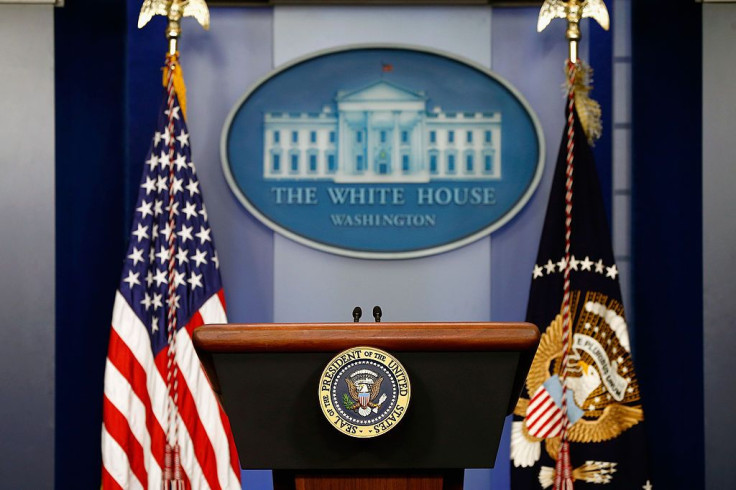 © 2023 Latin Times. All rights reserved. Do not reproduce without permission.