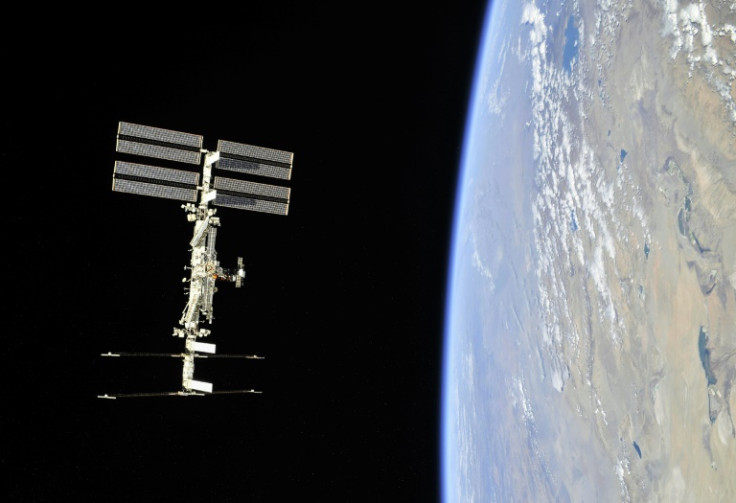 The Biden-Harris Administration met with over 100 Latino leaders and students in the space sector to discuss efforts to ensure Latino representation in the space workforce. According to data from the U.S. Equal Employment Opportunity Commission, only 5.7 percent of NASA's workforce identifies as Latino or Hispanic, when the demographic is closer to representing 20 percent of the country.
"Community leaders shared personal anecdotes that underscored the value of community-based problem solving, pledging to continue collaborating with the Biden-Harris Administration on the shared objective of expanding Latino access and representation within the realms of space, STEM, and beyond," said the press release summarizing the meeting.
Some high-ranking Latino officials in attendance included Anna M. Gomez, Commissioner of the Federal Communications Commission and Kevin Lima, Deputy Director of the White House Initiative on Advancing Educational Equity, Excellence, and Economic Opportunity for Hispanics.
Latinos have a long history of involvement in NASA and space exploration that spans back to the 1980s. Arnaldo Tamayo Méndez, a Cuban astronaut, was the first Latino in space after being selected for a 1980 space mission. In total, Méndez spent 8 days in space as part of the Soviet Union's Interkosmos program.
Other than astronauts, Latinos occupy different roles in NASA, such as Structural Load Engineers, NASA Operations Managers, Community Engagement Officers and Space Flight Awareness Leads, among many other functions.
In recent weeks, Latino astronauts have been in the spotlight for their accomplishments. In September, Frank Rubio, a Salvadoran-American astronaut, set the record for the longest time in space after his mission on the International Space Station was extended to 371 days. Mexican-American astronaut José Hernández was also honored in September after Amazon Prime Video released the film A Million Miles Away, which is based on Hernandez's life and career with NASA. Mexican-American actor Michael Peña plays Hernández in the film, which showcases his journey from farmworker to astronaut.
Hernández was a NASA astronaut active between 2004 and 2009. In an interview with the Latin Times, Hernández stated that he was rejected multiple times by NASA before being admitted into its space program.
"After the sixth time I was ready to stop but my wife's words really stuck with me, when she walked away and said 'I don't know what they [the chosen astronauts] have that you don't,'" Hernández told The Latin Times.
After his career with NASA, Hernández turned to politics in 2012 and campaigned for the United States House of Representatives in California's 10th congressional district, but lost the race.
© 2023 Latin Times. All rights reserved. Do not reproduce without permission.