The White House chief of staff, Mark Meadows, brushed off all allegations suggesting that he influence or pressurized the U.S. Food and Drug Administration (FDA) to ease the new and stricter version of guidelines concerning the emergency use authorization (EUA) for the COVID-19 vaccine.
During his conversation with the host of a new program, Meadows questioned why would he ever do that but did add that he was simply interested in guidelines for the matter of "quality control."
"My challenge to the F.D.A. is just make sure it's based on science and real numbers," he said.
The controversy began when the U.S. President Donald Trump said last week that the FDA's new guidelines concerning EUA for coronavirus vaccine were a "political move." He further added that the White House may not approve the guidelines.
The same days, Meadow is said to have called FDA's Commissioner Stephen Hahn and emphasized on clarification or justification to update guidelines and to make it more strict.
The new guidelines that are currently under development would lay out more specific criteria for a coronavirus vaccine to be approved and given EUA. It lays more emphasis on clinical data and the review of the data by a team of independent experts before the FDA issues any authorization.
During the conversation, Meadows was asked by the host why would the White House interfere with something that is a concern of the FDA as it would be political interference in itself, he gave an unconvincing reply.
"We want to make sure that it's safe," Meadows replied. "We're trying to make sure that the guidance we give is not an inhibitor to getting things out fast," but also "doesn't detract from it."
Finally, he added that the FDA guidelines would indeed be a surety and assurance for someone who gets the vaccines that it has been vetted meticulously after following the process.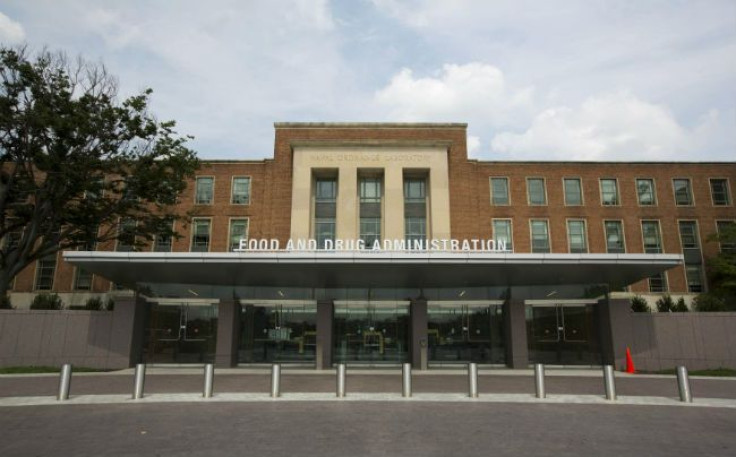 © 2023 Latin Times. All rights reserved. Do not reproduce without permission.