White House press secretary Jen Psaki didn't directly say that the White House has seen evidence that would disprove the Republicans' point regarding the origin of Covid-19, but stressed that there is a need to have an independent and transparent investigation.
When asked has the White House seen any circumstantial evidence that it did not originate in the lab, Psaki did not answer directly, reported Fox News.
"First of all, I would caution you against disproving a negative there, which is never the responsible approach in our view, when it comes to getting to the bottom of the root...causes of a pandemic that has killed hundreds of thousands of people in the US," she said.
"I will say that our view continues to be that there needs to be an independent, transparent investigation and that needs to happen with the cooperation and data provided from the Chinese government."
Psaki said that the Biden administration has conveyed that the Chinese government was "not transparent from the beginning."
"There's an opportunity now in the next stage of this effort for them to be transparent, to participate in an international investigation that can bring a conclusion to the origins and provide information that we Republicans, Democrats, everyone in this country would love to have access," she said.
On Wednesday, Committee Ranking Member Devin Nunes, R-California, and Republicans on the panel released a report claiming "significant circumstantial evidence raises serious concerns that the Covid-19 outbreak may have been a leak from the Wuhan Institute of Virology."
Republicans also pointed to public reports that "several researchers in the Wuhan lab were sickened with Covid-19-like symptoms" in Fall 2019, and the Chinese military's "involvement in the Wuhan Lab."
Meanwhile, in an article titled "The origin of Covid: Did people or nature open Pandora's box at Wuhan" published early this month, Nicholas Wade raised questions on the origin of the novel coronavirus (SARS-CoV-2), reported Indian Express.
Coronavirus was detected in China's Wuhan city in December 2019 and later, became a pandemic.
There are two popular theories about the origin of coronavirus -- one is that it jumped from wildlife to humans and the other is the lab leak theory.
"For the lab escape scenario, a Wuhan origin for the virus is a no-brainer. Wuhan is home to China's leading center of coronavirus research where researchers were genetically engineering bat coronaviruses to attack human cells. They were doing so under the minimal safety conditions of a BSL2 lab. If a virus with the unexpected infectiousness of SARS2 had been generated there, its escape would be no surprise," he said.
The "proponents of lab escape can explain all the available facts about SARS2 considerably more easily than can those who favor natural emergence," Wade wrote.
"It's documented that researchers at the Wuhan Institute of Virology were doing gain-of-function experiments designed to make coronaviruses infect human cells and humanized mice. This is exactly the kind of experiment from which a SARS2-like virus could have emerged. The researchers were not vaccinated against the viruses under study, and they were working in the minimal safety conditions of a BSL2 laboratory. So escape of a virus would not be at all surprising," he pointed out.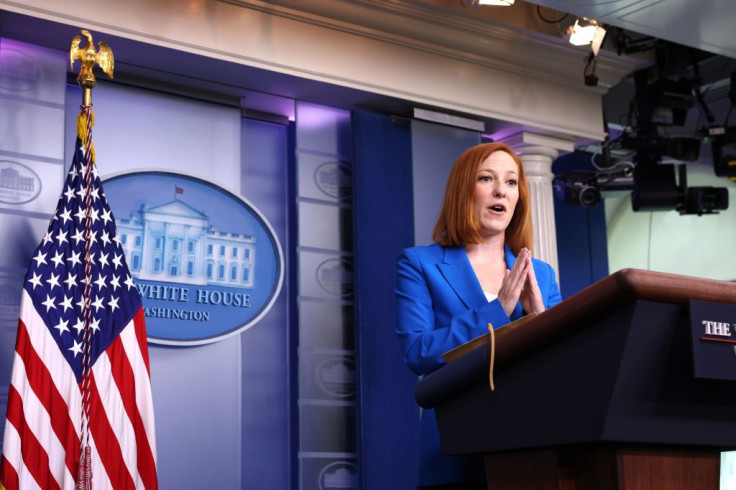 © 2023 Latin Times. All rights reserved. Do not reproduce without permission.