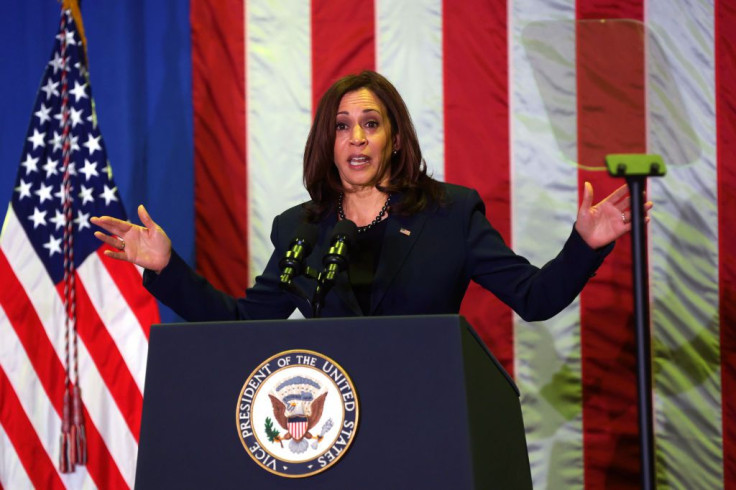 The White House is in a scuttle to do damage control as it attempts to confirm earlier comments from Vice President Kamala Harris where she seemed to have taken a swipe at President Joe Biden. Harris' statement Friday hit on the Biden administration for failing to anticipate the surge of COVID-19 Delta and Omicron variants.
In its attempt to do damage control on Harris' statements, an adviser to the VP said the administration knew such mutations were possible. "It is the reason we ordered extra tests, extra gear, and extra PPE," the adviser said.
On July 4, Biden had declared "independence" from Covid.
However, in an interview with the Los Angeles Times, the vice president disagreed saying the United States has not been victorious over Covid. "I don't think that in any regard anyone can claim victory when, you know, there are 800,000 people who are dead because of this virus," Harris said.
She also insisted that virologists played blind to the onslaught of the next Covid wave, blaming them for not being better prepared for the emergence of new strains. "I think most scientists did not - upon whose advice and direction we have relied - didn't see Delta coming," the vice president told the media outlet.
To contain the fallout from Harris' comments a White House official tried to put a positive spin on the vice president's remarks, saying that she had only meant to say that the president and his aides failed to foresee the exact kind of mutations.
The adviser insisted that the Biden administration was mainly focused on promoting vaccinations, masking, and social distancing in preparation for new variants. This was the reason the entire administration had been warning early on and often emphasizing that the best way to get on the other side of the pandemic is to get fully vaccinated.
"Why were they doing that? Because they were clear mutations could occur.'" "We were and continue to be prepared."
As confirmed cases of Omicron reached 830 on Saturday, the variant has now been detected in almost every state bringing it to a total of 45 states.
The interview with Harris took place in her office while touching on several other issues such as women's health, immigration, as well as the mounting criticism she has been receiving for her management style.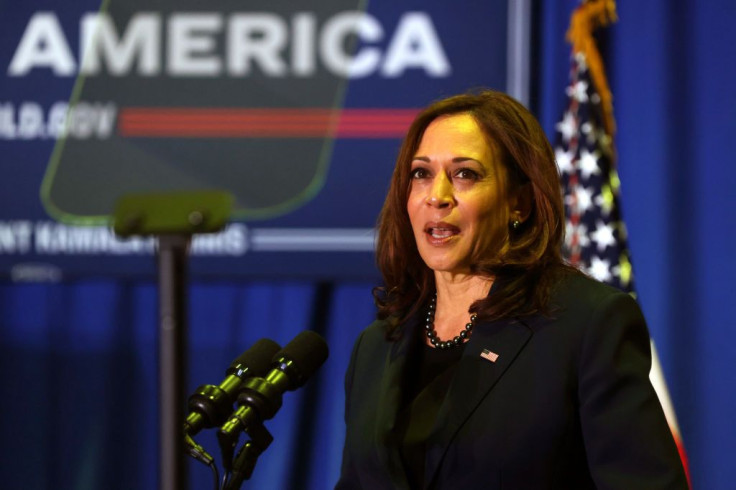 © 2023 Latin Times. All rights reserved. Do not reproduce without permission.