The main concern these days is the Omicron variant, placing COVID-19 vaccines under the radar. Over in South Africa, it appears that the two doses of the Pfizer jab have slightly decreased in terms of protecting people against hospitalization.
A study was released on Tuesday, Dec. 14, by South Africa's largest private health insurance administrator, Discovery Health. The study was based on more than 211,000 positive COVID-19 test results with about 78,000 of those results from Nov. 15 to Dec. being attributed to Omicron, Reuters reported.
It should be noted that the mentioned 78,000 cases are not confirmed to be entirely Omicron cases. Hence, this places the findings inconclusive to declare that Pfizer has declined in terms of protecting people.
According to the analysis of Discovery Health, the study calculated that two doses of Pfizer-BioNTech offered 70% protection against hospitalization compared with the unvaccinated during the recent surge in cases and 33% protection against infection.
This represents a drop from the 80% protection against infection and compares with 93% efficacy against hospital admission during South Africa's outbreak of the Delta variant.
Regardless of these findings, Discovery also cautioned that all these are preliminary. But the bottom line is that the vaccine still offers a layer of protection, particularly against severe disease and hospitalization.
In South Africa, the only other vaccine being administered is Johnson & Johnson. More than 20 million Pfizer jabs have been administered so far.
As far as the J&J vaccine, recent analysis shows no deaths for those diagnosed to be inflicted with the Omicron variant. A large-scale study is being done on the J&J vaccine so more details on the findings should come out soon.
"So that's the good news, it shows again that the vaccine is effective against severe disease and death," Glenda Gray, SAMRC President, stated.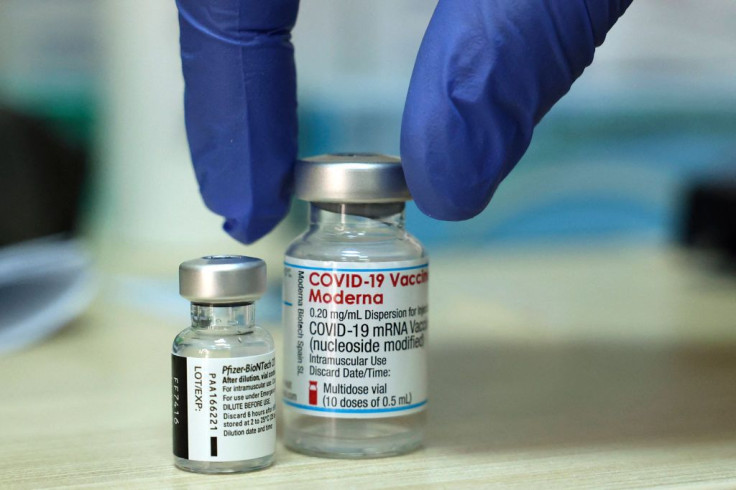 © 2023 Latin Times. All rights reserved. Do not reproduce without permission.