On May 25, the very day George Floyd became a victim of police brutality, another black man was being subjected to the rampant evil of white supremacy in New York, after he politely asked a white woman in Central to follow the law and put her dog on a leash. The woman in question proceeded to call 911 and pretended to be in severe distress, implying that the man was harassing her.
Christian Cooper is a prominent birdwatcher in the New York bird watching community and requested Amy Cooper, 41, (not related) to put her dog was on a leash to stop him from scaring away birds. When she refused, he started filming her to hold her accountable and to convince Ms Copper to leash her dog.
She proceeded to call 911 and told them that she was in the Ramble - a wooded area in Central Park- where "there is a man, African American, he has a bicycle helmet and he is recording me and threatening me and my dog." Soon, her tone rose in pitch and she can be heard feigning distress. "I am being threatened by a man in the Ramble, please send the cops immediately!" she said.
After the video went viral, Amy Cooper was charged by the police filing a false report against Christian Cooper after he asked her to put her dog on a lead. Her offense is punishable by up to one year in jail.
"Today our office initiated a prosecution of Amy Cooper for falsely reporting an incident in the third degree," said Manhattan District Attorney Cyrus Vance.
"We are strongly committed to holding perpetrators of this conduct accountable," said Vance, adding that he wants "anyone who has been the target of false reporting" to contact the district attorney's office. She will be appearing before a judge on October 14 regarding the charges.
While Amy Cooper has publicly apologized, her actions were widely criticized and condemned as being racist. Not only did the investment firm where she managed an insurance portfolio fired her, the pet adoption agency from where she had adopted her dog also took it back as she was also shamed for how she practically strangled her dog in her unnecessary altercation with Christian Cooper.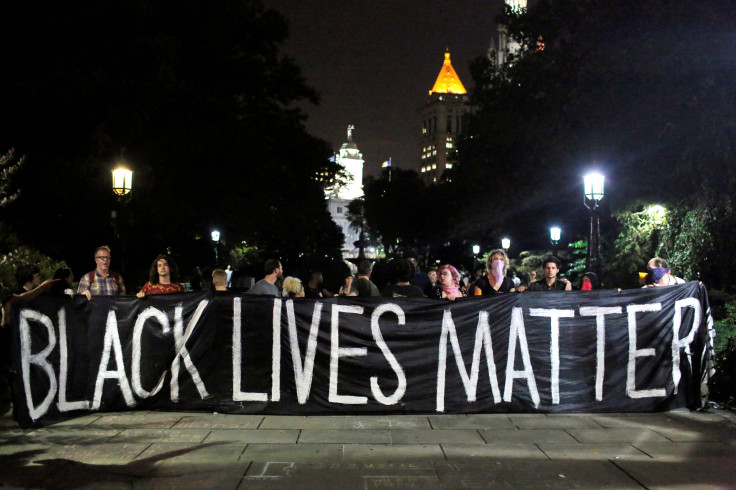 © 2023 Latin Times. All rights reserved. Do not reproduce without permission.