Since the news of coronavirus outbreak has spread like wildfire, the global demand for medical masks and other protective equipment has sky-rocketed as people are resorting to panic buying and hoarding medical supplies. As the surge for the products continues to rise, the World Health Organization has warned people that this panicked hoarding owing to the coronavirus outbreak may end up causing a shortage of medical supplies in such a way that it will end up putting the lives of health care workers at risk.
From protective gloves, goggles, face shields, medical masks, respirators, to gowns and aprons have been going out of stock even after their prices were raised six times their original amount.
So, in order to meet the increase in demand and to ensure that there is not a shortage at a later stage, the WHO has advised industries and governments to increase the manufacturing of protective items by 40%.
"Without secure supply chains, the risk to healthcare workers around the world is real," Dr. Tedros Adhanom Ghebreyesus, WHO director-general, said in a statement. "Industry and governments must act quickly to boost supply, ease export restrictions and put measures in place to stop speculation and hoarding. We can't stop COVID-19 without protecting health workers first."
"Supplies can take months to deliver and market manipulation is widespread, with stocks frequently sold to the highest bidder," the global organization said. "WHO has so far shipped nearly half a million sets of personal protective equipment to 47 countries, but supplies are rapidly depleting."
The U.S. Surgeon General, Dr. Jerome M. Adams has also come forward, requesting people to stop buying masks
The masks won't protect them from coronavirus as their sole task is to protect the user, who is already ill, from spreading airborne diseases to others.
"People are buying masks because they are worried & want to protect themselves. I get it. But here are some better/proven ways to [reduce] your risk of #Coronavirus AND #flu," tweeted Surgeon General Dr. Jerome M. Adams.
He advised people to instead observe proper hygiene by proper hand washing, cleaning surfaces, getting a flu shot, and staying away from those who are sick.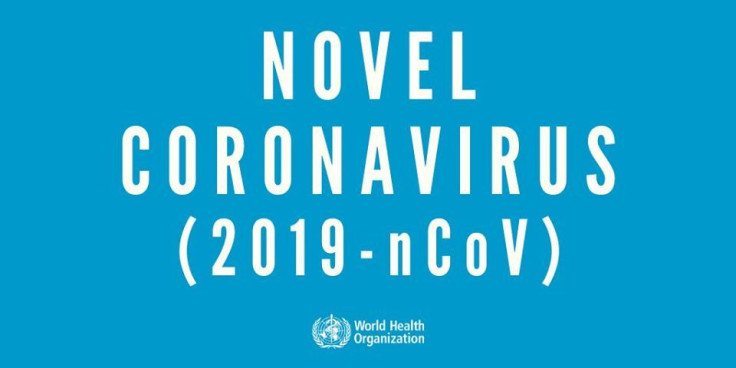 © 2023 Latin Times. All rights reserved. Do not reproduce without permission.