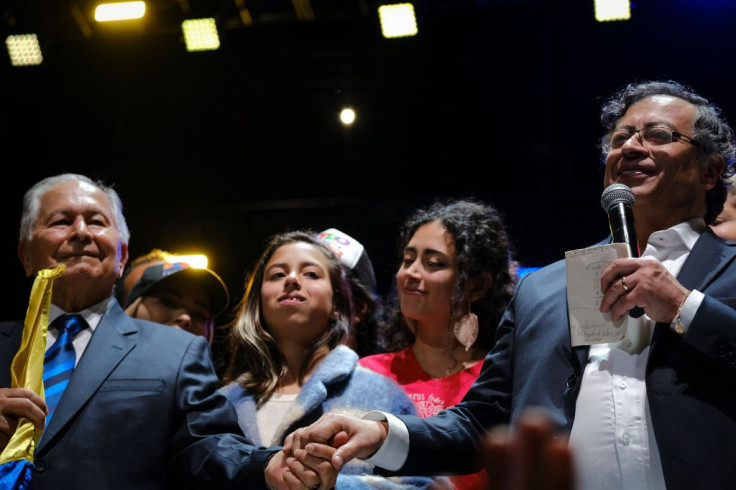 Colombia has elected its new leader with a former leftist guerilla fighter winning the presidency on Sunday. Gustavo Petro is the country's first leftist head of state winning a 50.47% vote over his contingent Rodolfo Hernandez, a former mayor and business tycoon. Hernandez quickly conceded defeat with 47.27% of the ballots to his name, marking a historic political shift for Colombia.
According to Al Jazeera, Petro promised a social and economic change for the country and called for unity. He extended cooperation with his critics saying every member of the opposition will be welcomed to discuss any issues of Colombia and its governance. The country has long been underlined by a marginalized left due to its association with armed conflicts and guerilla movements. Petro, who was once a rebel fighter of the defunct M-19 movement, took on the amnesty granted to him after having been jailed for his involvement in the organization.
"From this government that is beginning there will never be political persecution or legal persecution, there will only be respect and dialogue," Petro said.
During his victory speech, he addressed the silent majority of peasants along with Indigenous people women and the youth, adding that he will equally listen to them and not only those who have raised arms. In his tweet last Sunday, Petro regaled in his victory saying this win is a party for the people and posted, "May so many sufferings be cushioned in the joy that today floods the heart of the homeland."
Meanwhile, outgoing president, Ivan Duque extended his congratulations to Petro soon after the results were announced. Several world leaders also congratulated Petro including the Mexican president Andres Manuel Lopez Obrador who described Colombian conservatives as tenacious and tough on his social media account.
At the same time, US secretary of state Antony Blinken said in his statement, "We look forward to working with President-elect Petro to further strengthen the US-Colombia relationship and move our nations toward a better future."
Once representing a seat in the senate and a mayor of Bogota, Petro has held quite a reputation for being quite authoritarian. His vice president Francia Marquez is also the first black woman to fill the post and is quite known to be a strong defender of human and environmental rights.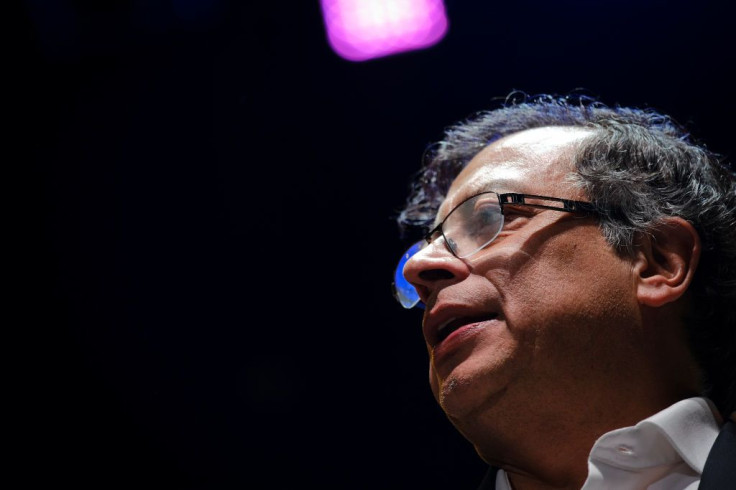 © 2023 Latin Times. All rights reserved. Do not reproduce without permission.