A World Health Organization (WHO) special envoy on COVID-19 commended Sweden's coronavirus response on Tuesday, hailing it as a model that other countries should emulate in the long run. Sweden used a controversial strategy in fighting the pandemic, resulting in high death toll but low infection rate.
Today, Sweden's COVID-19 death rate of 57 per 100,000 is considerably higher than in most countries. However, the pace of new infections and deaths in the country has notably slowed since the end of June.
Unlike other countries, Sweden did not immediately enforce lockdowns to fight COVID-19. Instead, it has taken a more low-key approach to the pandemic by prioritizing herd immunity, which requires at least 60 to 70 percent of the population to achieve immunity to the coronavirus through natural infection and recovery.
While other countries, including the U.S., implemented lockdowns to slow the spread of the virus, Sweden did not shut down schools for younger children and children's care facilities. Neither did it force citizens to remain in their homes.
Instead, it only closed some schools and limited gatherings to less than 50. All bars, restaurants and gyms remained open, though physical distancing was encouraged among citizens. Sweden's strategy was to allow life to continue as normally as possible despite very minimal state-mandated closures.
"We are one of the few countries with a limited spread of infection, unlike several countries in Europe where the infection is returning sharply," said Johan Carlson, director-general of Sweden's public health agency, in response to the WHO's commendation. "I call it the champagne cork effect," he added.
Despite that, some critics still argue that Sweden is trying to achieve herd immunity at the expense of its citizens. According to Frederik Elgh, a virology professor at Umea University, the high death toll in the country is already evidence that the light-touch approach of Sweden to the pandemic has failed. More than 87 percent of COVID-19 deaths in Sweden are over the age of 70, a group known to be most vulnerable to the disease.
"We have almost 6,000 dead," he said. "We have betrayed our elderly. We should test and trace infection much more. But the Public Health Agency does not want that," he added.
Some experts also said trying to get everybody sick just to get herd immunity is "nutty." Moreover, there is not enough information to prove that recovery from COVID-19 guarantees immunity from the virus.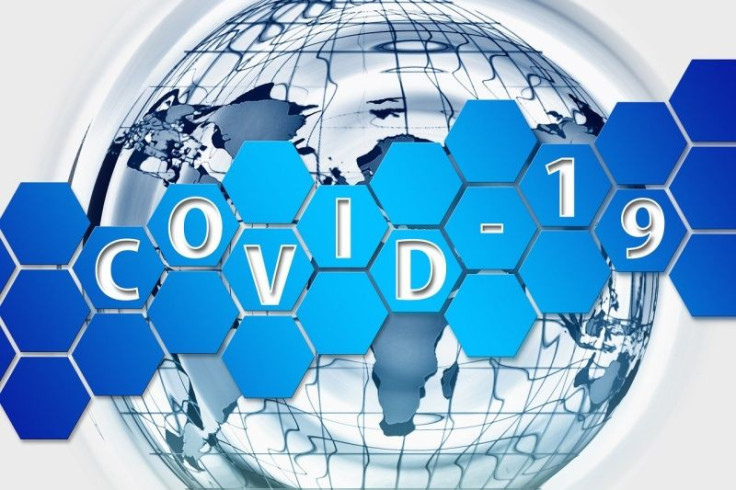 © 2023 Latin Times. All rights reserved. Do not reproduce without permission.