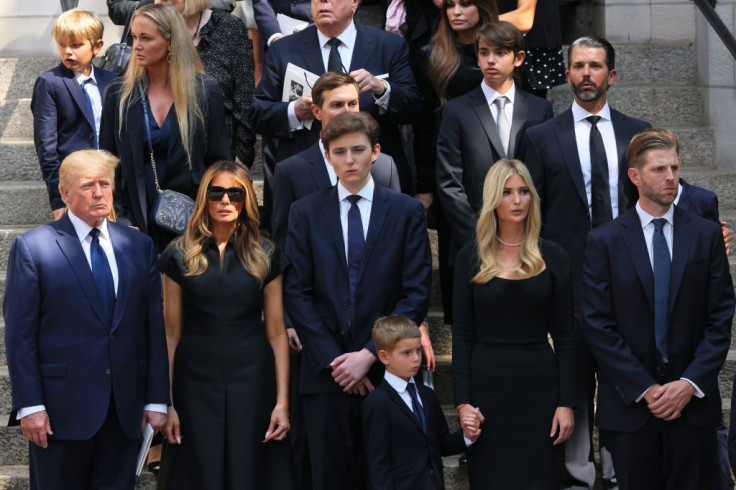 Former President Donald Trump has already spent more than $1 million trying to fight the multiple legal battles he is facing. But where is all this money coming from?
The answer, according to the BBC, is his political action committee, Save America — a political campaign committee (PAC).
This PAC, called a "Leadership PAC," can fund expenses that campaign committees cannot, like personal travel or leadership expenses.
Donations to this PAC come from his solid supporters all over the United States according to the Federal Election Commission fillings.
The website of Save America's Joint Fundraising Committee, which gives money to Save America and another Trump PAC, Make America Great Again, does not mention that it will fund legal bills.
But one Trump PAC donor could not care less.
"In my opinion, he can do whatever he wants with the money," Rom Solene told the BBC, a Republican from Arizona.
"The non-stop nonsense and antics being conducted by the Democrats on a man who no longer holds political office shows the extent to which the Democrats are willing to go to persecute a political opponent. Not to mention, it shows how much the Democrats and other Washington insiders fear Mr. Trump," Solene added.
This year alone, Save America spent $1.12 million on law firms tapped to defend Trump.
Of this, $942,000 was paid to the firn of New Jersey-based lawyer, Alina Habba, who is also Trump's spokesperson.
Another $185,000 was given to the New York lawyer, Alan Futerfas, who represents Trump's children Donald Trump Jr., Ivanka Trump and Eric Trump.
Trump's mounting legal woes got worse when New York Attorney General Letitia James announced a new fraud lawsuit against the former presidentr and his three adult children, who are accused of being dishonest with their realty empire's net worth by billions of dollars.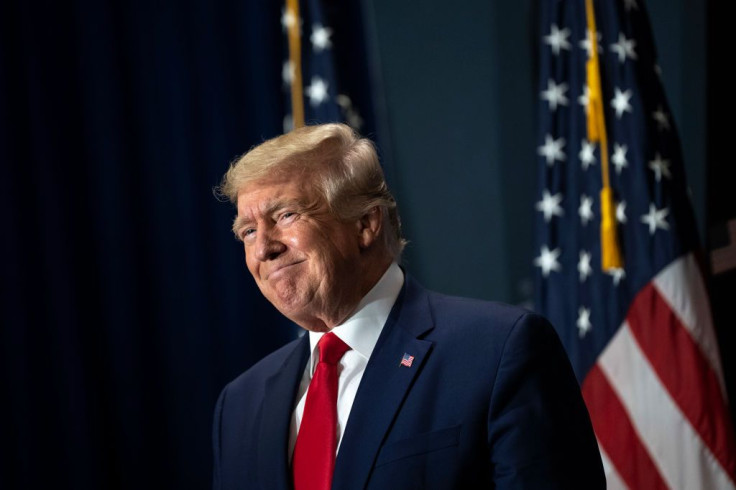 © 2023 Latin Times. All rights reserved. Do not reproduce without permission.