Megan Fox called Donald Trump a "legend" while talking about her experience at UFC 264 during a talk show. Since her comments got strong reactions from people, the actress later clarified that she wasn't supporting any political party.
Fox appeared on "Jimmy Kimmel Live!" on Tuesday, and spoke with guest host Arsenio Hall about UFC 264.
The former US President was also present for the fight between Dustin Poirier and Conor McGregor last weekend. Talking about it, she said that she was in a row with Justin Bieber, and Trump was also seated in the same row. She admitted that she had never seen a Secret Service agent before. And Trump had about 30 of them with him at the event. Recalling Trump's arrival at the venue, she said, "He was a legend."
She also shared that people at the arena were supportive of Trump when he entered. But his presence also made her worry about her safety. She said, "I was like, 'I don't know how I feel about this, because if someone is a target, then I am like, I could get harmed because I am like adjacent to where he is.' So, I was worried about my own safety, that was all I was caring about."
Her comment got mixed reactions from people. On Wednesday, Fox took to Instagram Story to clear the air, reported ETC Canada. She said that she does not align herself with any political party or individual politicians. "I never said Donald Trump is a legend. I said he was a legend… in that arena (key part of that sentence)."
Explaining further, she said that a lot of the UFC fans were "clearly Republican based off the insane crowd reaction he received." For her, that was an "observable fact, not my opinion."
Sending out a message to her haters, she said that she was loving the "uneducated, mid-evil, pitch fork carrying, burn a witch at the stake mentality though. The world needs more of that."
Her Instagram Story also had a meme showing SpongeBob SquarePants throwing flower petals at Squidward. It was accompanied by a message saying, "When someone can't stand me and I send them love and light anyway."
During her appearance on the talk show, the "Transformers" star also spoke about her recent Costa Rica trip when she and beau Machine Gun Kelly had a tea with hallucinogenic properties, reported E! News. She said that the "incredibly intense" experience made her feel like she "went to hell for eternity."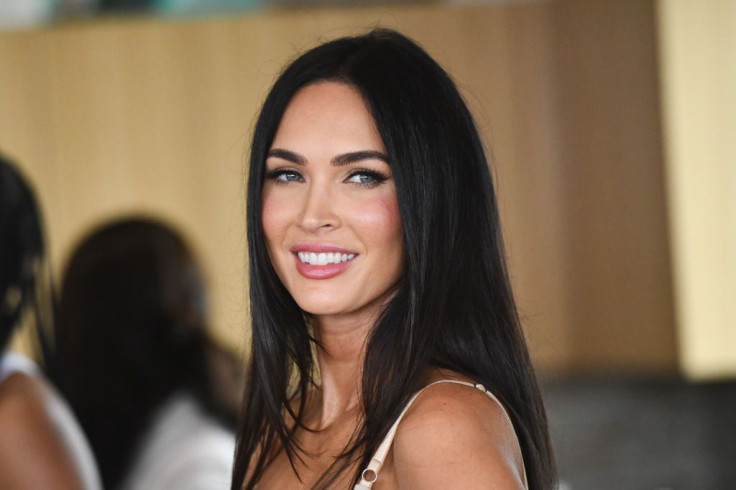 © 2023 Latin Times. All rights reserved. Do not reproduce without permission.