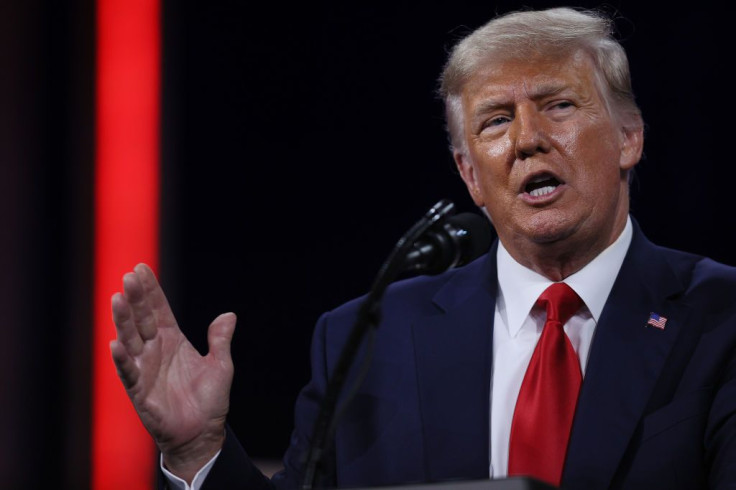 Top generals were reportedly planning to take the informal route if former US President Donald Trump attempted coup after the November 2020 election.
US military officer, Chairman of the Joint Chiefs General Mark Milley, reportedly feared that Trump might attempt a coup or adopt dangerous or illegal methods following the election. To stop him, Milley and other top officials teamed up and discussed informal plans. The claims are made in "I Alone Can Fix It" by Carol Leonnig and Philip Rucker, reported CNN.
According to the book, Milley and the other Joint Chiefs thought of resigning, one-by-one, rather than following Trump's orders that they considered were illegal, dangerous or ill-advised. The authors wrote that it was like "Saturday Night Massacre in reverse."
Trump's final year as the US president is highlighted in the book for which he was interviewed for more than two hours. It also has a behind-the-scenes look at how senior administration staff and his inner circle navigated his unhinged behavior after losing the election.
The book is also about how a top military officer was gearing up for a showdown amid coup attempt fears. Milley apparently spoke to friends, lawmakers and colleagues about it, and the Joint Chiefs chairman felt that he was required to be "on guard" for what might happen.
According to the authors, Milley told his deputies that they may try take the coup route, but they are not going to succeed. "You can't do this without the military. You can't do this without the CIA and the FBI. We're the guys with the guns."
Leonnig and Rucker wrote that prior to Jan. 6, Milley was concerned about Trump's call to action. Milley reportedly informed his staff that he believed Trump was "stoking unrest," possibly hoping of an excuse to invoke the Insurrection Act and call the military.
The authors wrote that Milley saw Trump as "the classic authoritarian leader with nothing to lose."
Before a November pro-Trump "Million MAGA March" to protest the results of the 2020 election, Milley reportedly told aides that he feared it "could be the modern American equivalent of 'brownshirts in the streets.'" He was referring to the pro-Nazi militia that helped in Adolf Hitler's rise to power.
A spokesperson for Trump and the Office of the Chairman of the Joint Chiefs of Staff have been reached out for comment, The Hill reported.
"I Alone Can Fix It" will hit the stands on July 20.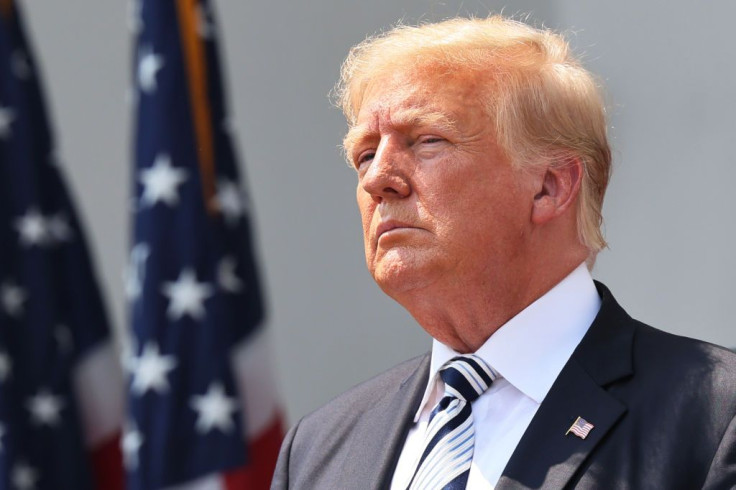 © 2023 Latin Times. All rights reserved. Do not reproduce without permission.