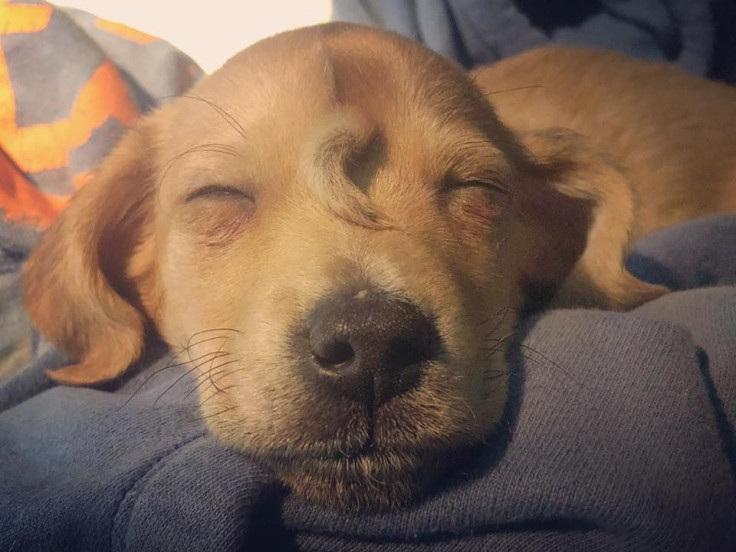 The 10-week-old pup, who was recently rescued, has been gaining a lot of attention for a very adorable reason. What is so special about the little furry bundle of joy, you ask? Well, he resembles a unicorn.
Named Narwhal, the young pup has a second tiny tale sprouting from his forehead. And, this has led to the nickname, "Unicorn Puppy."
After being rescued, Narwhal was sent to Mac Mission's in Jackson, which is an animal shelter that works with dogs with special needs. The appendage is tiny, about a third of the length of his actual tail. And, Narwhal doesn't seem to mind this unique feature that protrudes from his forehead and is a healthy little pup.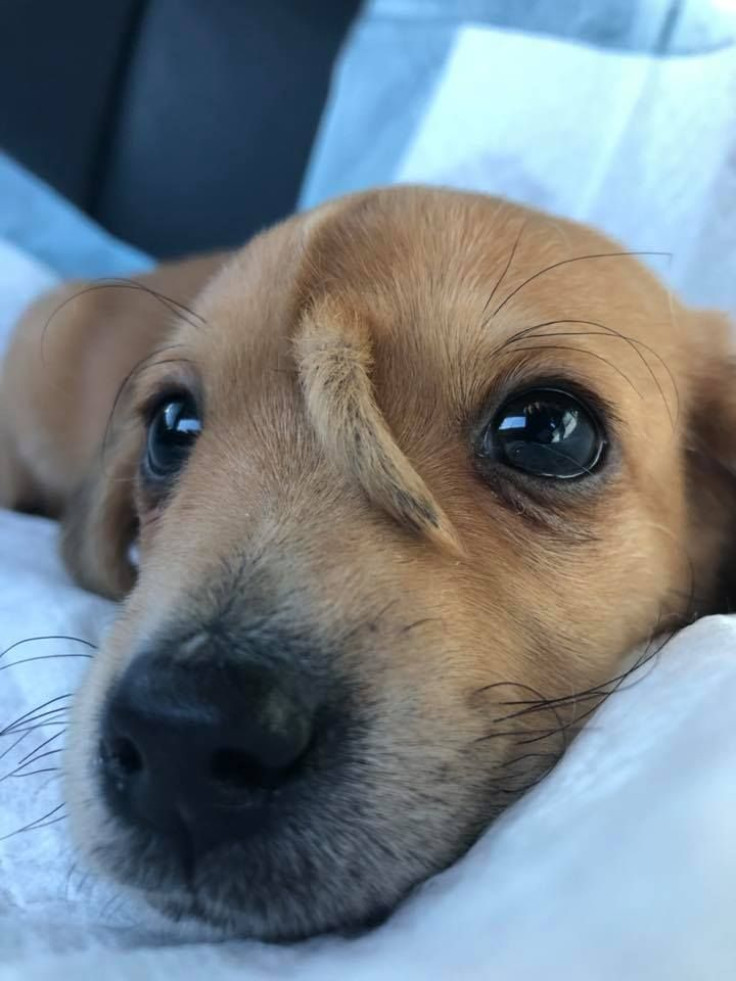 And, if you are wondering about his unique name, the shelter staff named him after a type of Artic whale that has a large tusk.
The shelter also ran X-rays, and it showed that the appendage doesn't have vertebrae, and that is usually the case in tails.
Dr. Brian Heuring, who treated Narwhal, says that "it's all just skin." As of now, his tiny front tail doesn't wag or move. But, the feature is indubitably unusual.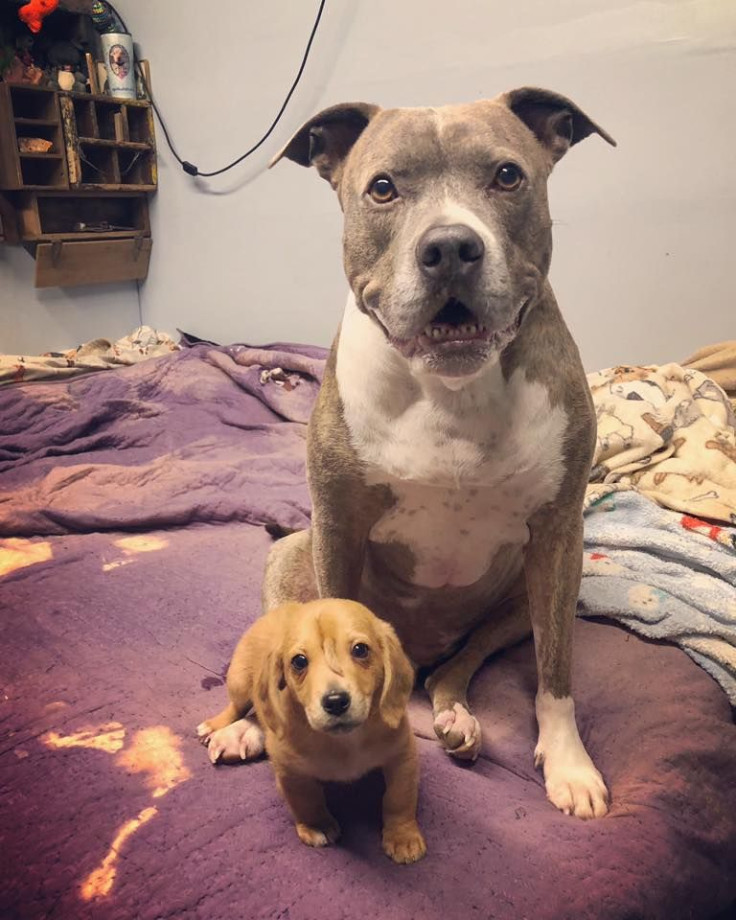 Dr. Heuring says, "I've been a veterinarian for 16 years, and I've never seen anything like this." And, since there is no need to remove the unicorn-like feature, Narwhal will probably stay that way.
According to the shelter's Facebook post, "The unicorn face tail does not bother Narwhal, and he never slows down just like any normal puppy."
The founder of the shelter, Rochelle Steffen, said that they have received a plethora of messages from people wanting to adopt Narwhal. But, he will remain at the shelter for a few more days as they want to keep him under observation to be sure that his tiny forehead tale doesn't grow out of proposition.
© 2023 Latin Times. All rights reserved. Do not reproduce without permission.