Gwen Stefani and Blake Shelton have reportedly hired a surrogate. The couple already wants to start their own family even before tying the knot.
Exactly a year ago, US Weekly reported that the couple is already in the final stages of hiring a surrogate. A source told the tabloid that the No Doubt singer has tried several rounds of IVF throughout the past couple of years, but they haven't been successful. As such, she decided to resort to hiring a surrogate.
After dating Shelton for a few years, Stefani felt the need to hire a surrogate because she wanted to give her boyfriend a biological child. The singer already has three children with her ex-husband, Gavin Rossdale. However, Shelton still doesn't have kids of his own.
The source went on to say that Stefani hopes to have a baby girl. And the singer is also open to the idea of having two kids via her surrogate. But according to the rumor-debunking site, Gossip Cop, there is no truth to the claims.
Stefani and Shelton have not considered hiring a surrogate. In fact, the couple has not discussed their plans for the future. After all, they still haven't gotten engaged.
Last year, the publication spoke with Stefani's rep who told them that "The Voice" coach wasn't exploring surrogacy. Gossip Cop also slammed US Weekly for publishing fake stories about the couple.
Throughout that past couple of years, they have been publishing stories about Stefani and Shelton tying the knot soon. But until today, the couple hasn't sealed the deal.
In February 2018, US Weekly claimed that Stefani and Shelton will soon tie the knot. And just last week, they once again claimed that Shelton is constantly postponing his proposal because Stefani wants their wedding to take place in a church.
It is also important to note that Shelton and Stefani's engagement will be announced by their reps and by the couple themselves first. As such, the rumors should be taken with a grain of salt.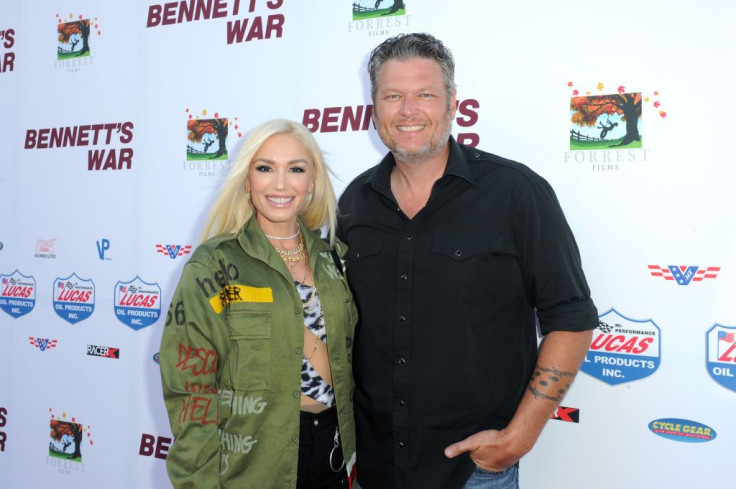 © 2023 Latin Times. All rights reserved. Do not reproduce without permission.