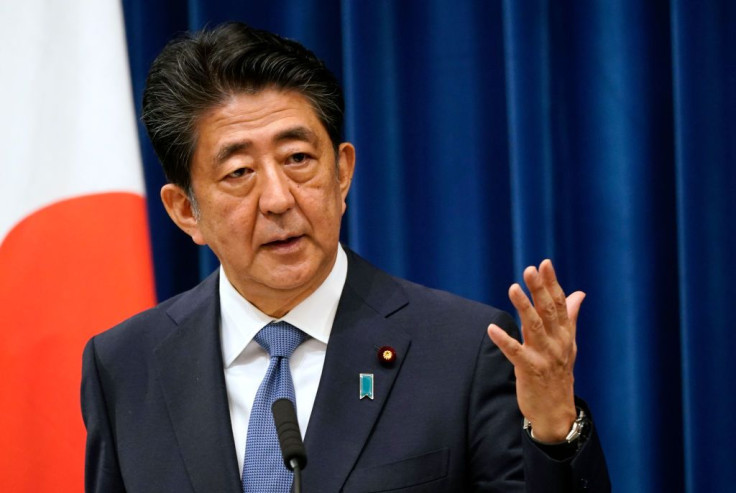 Prime Minister Shinzo Abe's state funeral is reportedly pegged at 1.65 billion yen or $12 million. The estimated amount released by the Japanese government on Tuesday stated this will include security personnel as well as reception costs. In August, the government had originally approved a budget of 250 million yen for the state funeral, however, the estimate would soon face some backlash as the number was labeled as unrealistic, as it excluded necessary funding for security personnel and hosting of politicians and other VIPs.
According to Reuters, the Japanese government since has estimated the cost to include adequate security, which is around 800 million yen, while an additional 600 million yen was allocated to cover reception and hosting of foreign delegates. When asked whether the cost of the state funeral would tally to 1.7 billion yen, Chief Cabinet Secretary Hirokazu Matsuno remarked that if he were to give a simplified number, his guess would be close to the number given.
Around 6,000 guests are expected to attend the Prime Minister's state funeral, set to be held in Tokyo's Nippon Budoka hall on Sept 27, Bloomberg reported. Among the attending guests, will be foreign ambassadors, 50 of which are said to be head-of-state level VIPs, said Matsuno. A private funeral and cremation has been held earlier for the former leader to allow privacy for family and friends.
Prime Minister Abe was shot and killed during an election rally in July. Opposition to a taxpayer-funded service for Abe has persisted through the years with the Japanese opposing his policy of strengthening the military. His reputation turned even more sour for some when revelations of Abe and a number of major party members were linked to the controversial Unification Church. Since then, Prime Minister Fumio Kishida's public image had also declined.
Abe's suspected killer told prosecutors that he held contempt for the religious organization, known for its rather extravagant weddings and aggressive methods of fund-raising. According to the local news outlets, the suspect believed that Abe had connections to the organization in question. Meanwhile, a poll was conducted by the Yomiuri newspaper regarding the state funeral for the Prime Minister. The poll showed that 56% of respondents were opposed to the funeral while only 38% were in favor.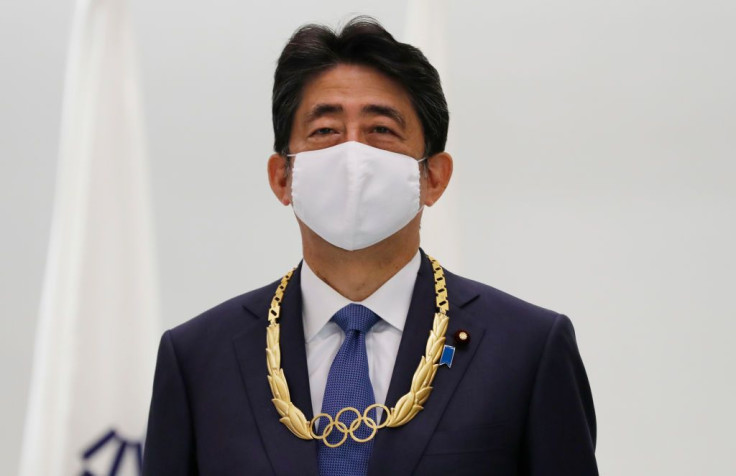 © 2023 Latin Times. All rights reserved. Do not reproduce without permission.