In the world of pop, no two singers have been as controversial as Lady Gaga and Madonna. Fans of both singers have long pitted them against each other, with both camps claiming that their idol is the better pop singer. But while the two artists are undeniably similar in many ways, most millennials today consider Gaga as the new Queen of Pop. Here are the reasons Gaga is the better pop artist than Madonna according to them.
1. She writes all her own music
Although Madonna also wrote a few of her songs, Gaga writes all of the songs she records. She even writes songs for other artists!
2. She has a versatile voice
Nobody can argue that Madonna can sing, but if she is to be compared with Gaga, the "Born This Way" singer more versatile. She can sing just about everything — from Metallica to Julie Andrews.
3. She's an instrumentalist
Unlike Madonna, Gaga plays her own instruments and can play along during concerts. She can accompany herself when she sings and can play the piano and guitar like a pro.
4. She has an amazing style
Since she started her career as a singer, Gaga has always expressed herself through her clothes and music. She is popular for her bold and amazing — but not over-the-top — styles. While Madonna would reinvent her image countless times, Gaga is always just being herself.
5. She doesn't try too hard to be controversial
Unlike other pop stars, Gaga is not controversial because she tries to be controversial. Her ideas are naturally wild, intense and unique in their own way — the very reason people just can't stop buzzing about them.
6. She has a nice personality
Gaga knows she's famous, but she acts like she's not. Many people admire her because of her humility, not taking any precaution when dealing with her fans. Madonna is different. She keeps a polite distance from her fans for security.
7. She puts all her heart into her music
Gaga doesn't just write songs for the sake of writing songs. She writes about depression, love, heartbreak, life struggles. Her songs are her stories.
8. She is very creative
From the way she dresses up to the way she makes her music videos, there is no doubt Gaga is a very creative artist. She is expressive in many ways and puts thought and meaning into everything she does.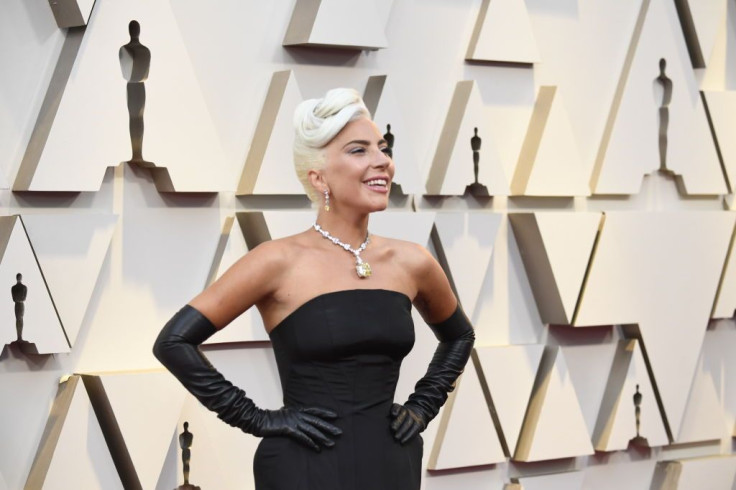 © 2023 Latin Times. All rights reserved. Do not reproduce without permission.