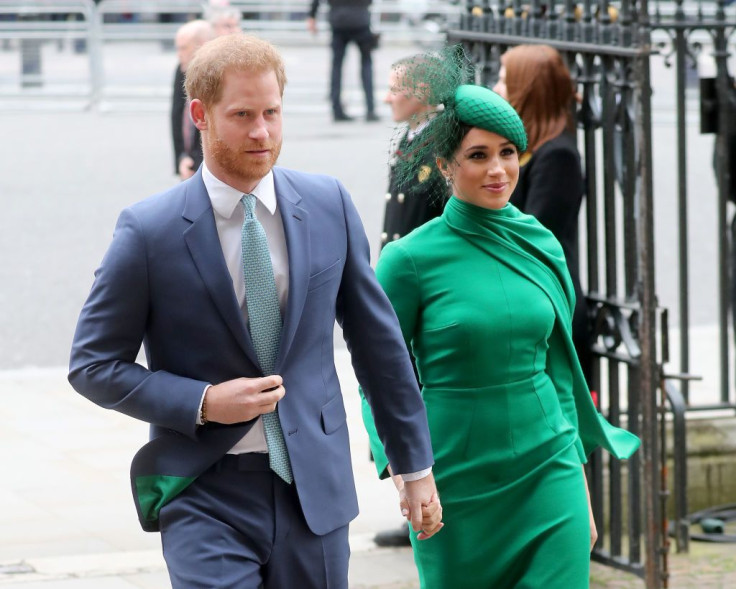 Prince Harry and Meghan Markle are being pressured to end their $25 million deal with Spotify. The streaming giant has been promoting anti-vaccination content on their platform.
Harry and Meghan have signed an £18 million ($25 million) contract with Spotify for their podcast, which has only released one episode so far.
The 36-year-old Duke has previously described online misinformation as a "global humanitarian issue" and pointed out "peddling lie" on social media about vaccines. He once claimed that the only way to "overcome" COVID-19 was to "break the system" of misinformation.
However, a source said that Harry is refusing to cancel the Spotify contract. "Refusing to cut ties with Spotify after they've aired anti-vaxxer material is incredibly two-faced," the insider added. "If he was that principled, and meant what he said, he'd cut ties, even if at a personal financial cost." Harry and Meghan also caused a stir by closing a £112 million deal with another streaming site, Netflix, despite anger over the way his mother, Princess Diana, was portrayed in its hit drama series "The Crown."
Meanwhile, the recent issue centers on Joe Rogan's podcast, "The Joe Rogan Experience," which is considered as Spotify's most listened to podcast. The famous United States comedian Rogan, 54, anchoring the victorious podcast channel, suggested that younger people do not need a jab. It became much-discussed as the COVID-19 pandemic is wrecking havoc globally. The episode consisted of an interview with Dr. Robert Malone, a virologist, considered hero and part of the anti-vax movement.
In line with the Spotify controversy, rock legend Neil Young who has 172 million subscribers, demanded that all his music catalogs be removed from the platform because of a "life-threatening misinformation to the music loving people." The singer shared and wrote in a letter to his management and record label how Rogan's show puts lives at risk, "They can have Rogan or Young. Not both," referring to the music streaming platform.
The firm expressed their regret at Young's decision to withdraw his music but said it hoped "to welcome him back soon." The platform Spotify confirmed that a team of experts is currently working to filter and remove false COVID-19 claims.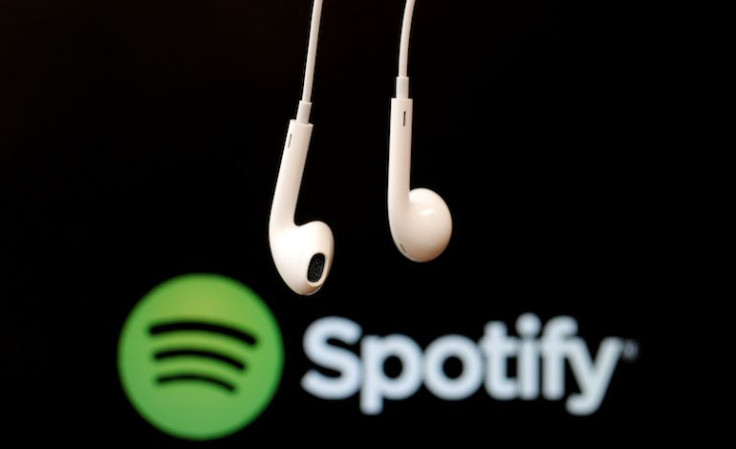 © 2023 Latin Times. All rights reserved. Do not reproduce without permission.