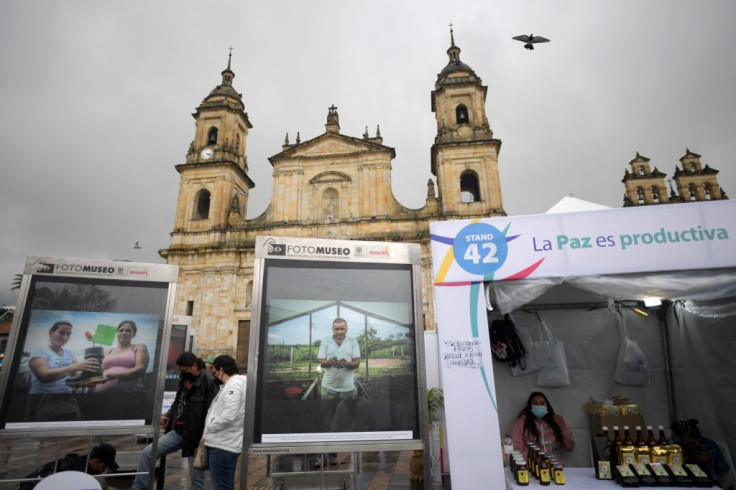 US has decided to remove Colombian rebel group Revolutionary Armed Forces of Colombia, which is known by the Spanish acronym FARC, from the country's list of foreign terrorist organizations, and it can happen as soon as this month end.
A senior administration official said Wednesday that it will be implemented by end of November or in the first few days of December, Reuters reported. The decision taken by US President Joe Biden's administration was first reported Tuesday, the eve of the five-year anniversary of the peace deal that happened between Colombia's government and the Marxist rebels that was expected to put an end to violence that had been going on for decades.
FARC, which was founded in 1964, fought for five decades when there was political violence in Colombia. The group carried out bombings, kidnappings, attacks and assassinations in the name of redistributing wealth to the poorer sections of Colombia, according to Al Jazeera. In 2016, they signed the peace deal with Bogota, and then two years later they participated in a United Nations-supervised decommissioning of their weapons, and today, the group is designated as a political party.
On Tuesday, the US State Department notified the US Congress of its planned delisting of the group, and the Colombian government was formally notified the following day.
The senior administration official said Wednesday that this move allows America to work with members of the group that are now entering political or private life, and those that have reintegrated with society as part of several United States Agency for International Development (USAID) programs. The official added that it also allows the US to target the full tools of the American government and law enforcement to "go after those individuals who did not sign the agreement and remain active in terrorist activities."
The current American administration is planning to keep hardliner groups consisting of ex-FARC rebels and another group of former rebels that uses a variation of the FARC name on the list of "terrorist" organizations.
The 2016 agreement was expected to end violence in Colombia, but it continues in several parts of the country where FARC dissidents who turned down the peace deal still have access to weapons.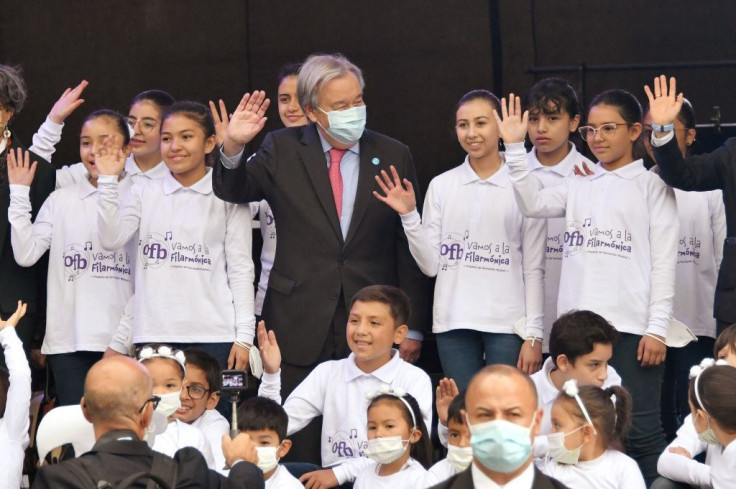 © 2023 Latin Times. All rights reserved. Do not reproduce without permission.