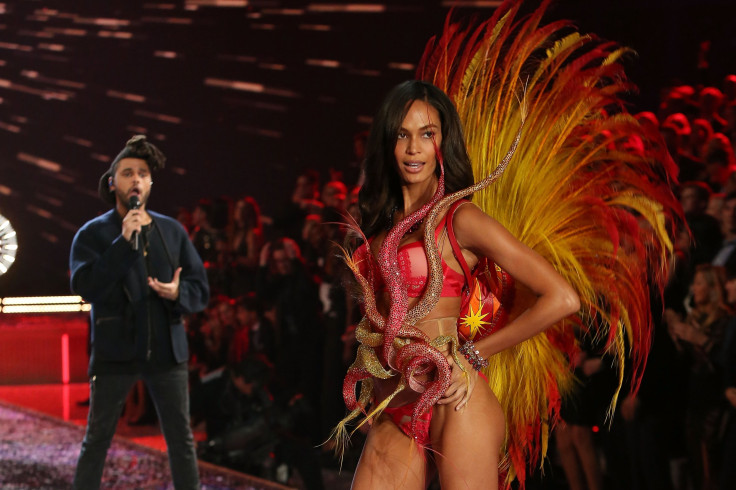 The year was 1995 when the first Victoria's Secret Fashion Show was held at the Plaza Hotel in New York City. And today, after 23 years of consistent shows, which featured some of the world's most famous and sought after models like Naomi Campbell, Kendall Jenner, Gigi and Bella Hadid, it has been officially cancelled this year.
The reason behind the sudden cancellation? Well, it will not appear that out-of-the-blue if you consider its crashing ratings, less viewership, declining sales figures, tough competition, and the backlash the Victoria's Secret Fashion show has been receiving for quite some time now courtesy of its lack of diversity.
The bad press following marketing chief Ed Razek's statement in 2018, wherein he said that the brand would not cast plus-sized or 'transexual' models because the show is a 'fantasy" didn't exactly help the show's already bleak future.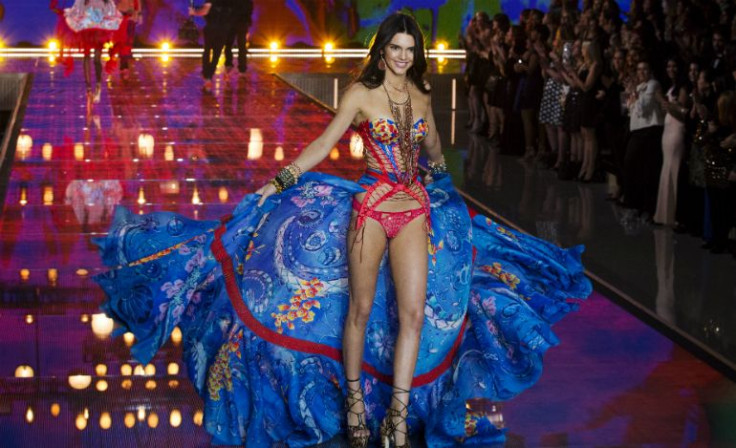 In 2018, the TV ratings for the annual Victoria Secret Fashion Show came down to an all-time low of 3.3 million compared to the 10 million viewers in 2011, as per a report by CNBC. Following the downfalls, the Victoria's Secret Fashion Show has been officially cancelled this year as confirmed by the lingerie giant's parent company, L Brands. The decision was taken in the light of the company's current status to "evolve the messaging of [the company]".
Of late, the brand has tried to do away with its image of spreading the wrong idea about body image in an era where body positivity is a major topic. Victoria's Secret recently hired a string more diverse cast of models, like transgender beauty Valentina Sampaio and a size 14 model Ali Tate Cutler, who has been cast in an ad campaign as part of its partnership with London-based lingerie brand Bluebella.
The latest efforts by Victoria Secret are in light of the stiff competition it has been facing from newly launched lingerie brands like Rihanna's successful Savage X Fenty lingerie line. The runaway show, which observed its second innings on September 20, 2019, at the Barclays Center, Brooklyn, has been immensely praised for its inclusive and diverse marketing strategies wherein women of all shapes, sizes, and skin tones walked the ramp.
© 2023 Latin Times. All rights reserved. Do not reproduce without permission.